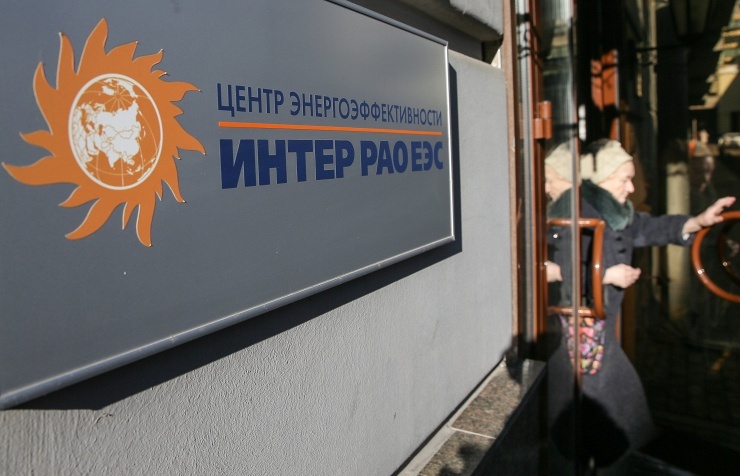 Russia's energy company Inter RAO may sell its assets in Georgia, particularly Blocks 9 and 10 of Tbilisi Thermal Power Plant, a source close to its subsidiary Mtkvari Energy LLC told TASS on Monday.
"The deal on sale of Mtkvari Energy is not ruled out," the source said.
Inter RAO refused to comment on that information.
Mtkvari Energy is a Georgian energy company generating and selling electric power. The main asset of the company is Mtkvari Thermal Power Plant situated 40 km southeastward of Tbilisi, which is the largest thermal power plant in Georgia.