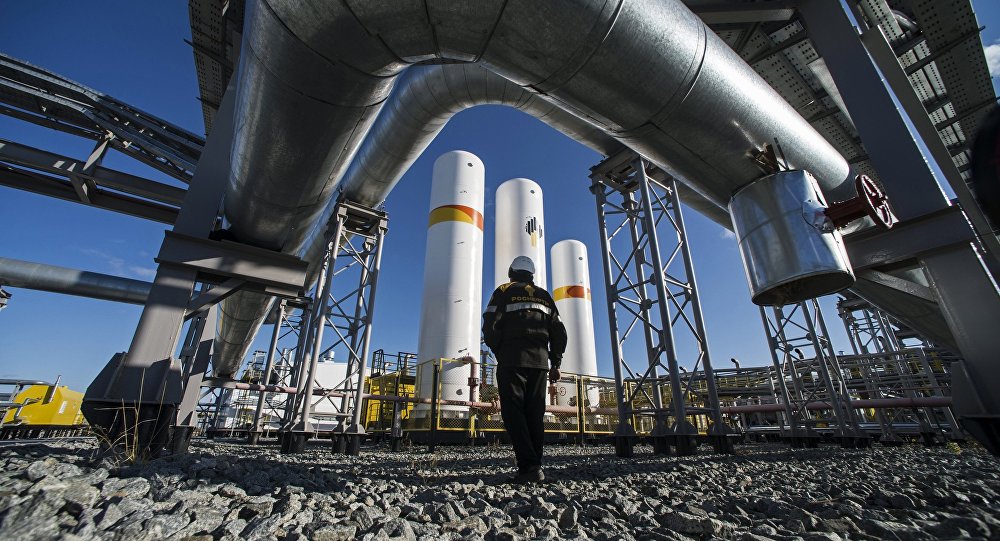 "Rosneft, in which we have a 19.75 percent stake, is posting good performance and financial stability in a complicated market environment," Dudley said in a conference call.
He said the global oil market remained affected by the basic factors that caused the 2015 oil price slump, and that volatile oil prices might persist in the short-term.
BP estimates Rosneft's profit share in the fourth quarter of 2015 at $235 million, as compared to $451 million in 2014. Its 2015 profits totaled $1.3 billion, a far cry from the $2.1 billion it posted in 2014.