Johannesburg – The rand weakened in early trade on Wednesday as falling oil prices sparked a flight of capital into safer assets, dulling the appeal of the local currency.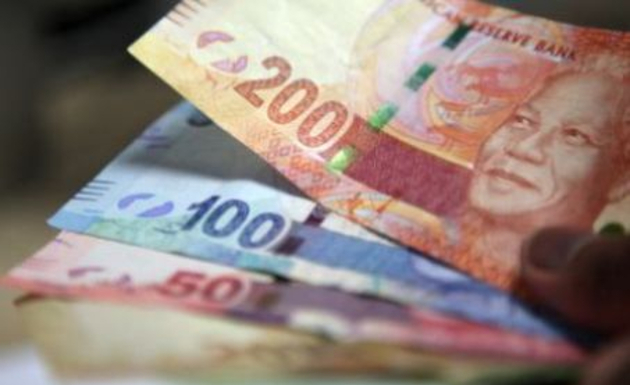 Stocks were set to open weaker at 09:00, with the JSE securities exchange's Top-40 futures index shedding 0.41%.
At 08:40 the rand was down 0.31% at R16.2700/$ compared with Tuesday's close, pulling away from below the psychological 16 level it touched on Friday.
Oil prices continued to decline, stoking global risk-off sentiment as renewed worries over global growth came into focus.