Johannesburg – South Africa's economy is at risk of falling into recession, the World Bank said, as it cut the nation's growth forecast for this year to 0.8%.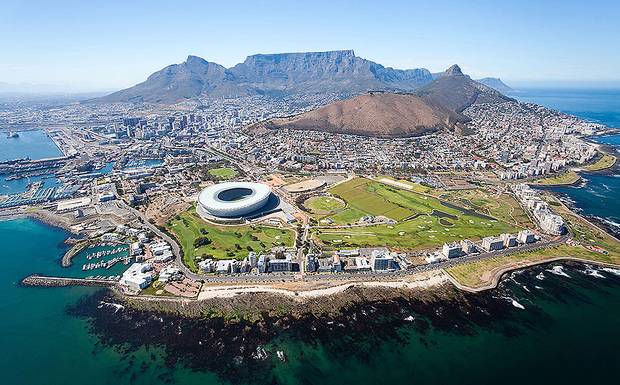 The economy is "flirting with stagnation if not recession," the lender said in a report released on Tuesday in the capital, Pretoria. This year's growth estimate was cut from 1.4%, while next year's projection was lowered to 1.1% from 1.6%.
Growth in Africa's second-largest economy is under pressure following a slump in commodity prices, weakening demand from China and the worst drought in more than a century.
The rand has plunged 14% against the dollar in the past three months as sentiment worsened and credit-rating companies downgraded the nation's debt because of growth risks.
"South Africa is projected to remain largely below the average growth rate of 4.5% for sub-Saharan Africa in 2016 to 217," the bank said.
"Against this backdrop, poverty in South Africa is set to rise as incomes fall."
The World Bank's outlook is in line with the International Monetary Fund, which estimates expansion of 0.7% in South Africa this year. The central bank last week cut its forecast to 0.9%.