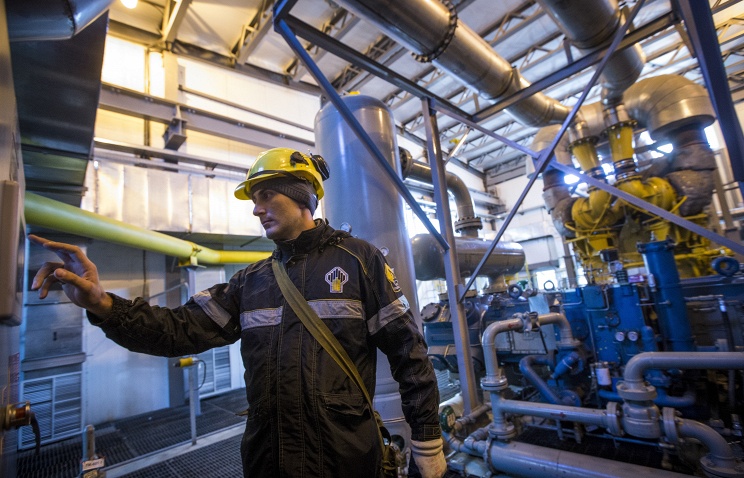 Rosneft plans to increase oil supplies to Europe over Druzhba oil pipeline by 3-5% year-on-year, a company's representative told TASS on Friday.
Rosneft is proactively working to increase the share of its presence on traditional markets, particularly in Europe. The company intends in this regard to boost oil supplies to European consumers over Druzhba oil pipeline by 3-5% year-on-year in 2016, to approximately 28.7-29.0 mln tonnes," the Rosneft's representative said.
This evidences actual strengthening of Rosneft's positions in the region in conditions of Eurozone GDP 1.7% growth forecasted by the European Commission, the source said. Rosneft plans to increase supplies to Germany, Poland, and the Czech Republic. "In particular, amendment agreements were signed in December 2015 and January 2016 with PKN Orlen and Grupa Lotos S.A., providing for increase of oil supplies by 2.4 mln tonnes a year [from 6 to 8.4 mln tonnes yearly] to PKN Orlen and by 300,000 tonnes a year [up to 2.8 mln tonnes] to Grupa Lotos S.A.," the company's representative said. Rosneft also negotiated supplies of 4.8 mln tonnes of oil per year to Total Oil Trading in Germany in two years, the source added.
Rosneft supplied about 28 mln tonnes of oil to oil refiners in the EU in 2015, up 5.4% year-on-year.