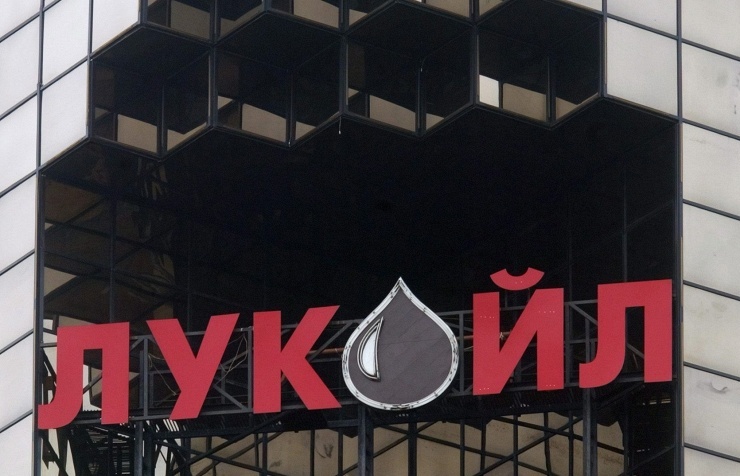 Russian oil major Lukoil is interested in buying shares of Bashneft oil company as part of its privatization even with the current oil price at $50 per barrel, Lukoil president Vagit Alekperov told reporters.
"So far I can't have any answers. Our consultants are working on it. We are interested. We will pay real money depending on real economic situation in Bashneft," Alekperov said. Earlier it was reported that the three options of privatization of Bashneft were discussed – sale of a 25% stake, sale of a 50% stake and together with the stake of Bashkiria – sale of 75% of the shares.
According to Lukoil vice-president Leonid Fedun, the company will not even consider buying a 25% stake in Bashneft.
Prior to that, Lukoil expressed interest in buying a controlling stake in Bashneft. Alekperov specified that it may concern 50% of shares, which are in federal ownership.
Bashneft oil company is operating in more than 20 Russian regions and overseas. The Russian Property Management Agency holds 50% plus 1 share in the company. 25% plus one share in Bashneft belong to the Republic of Bashkiria.