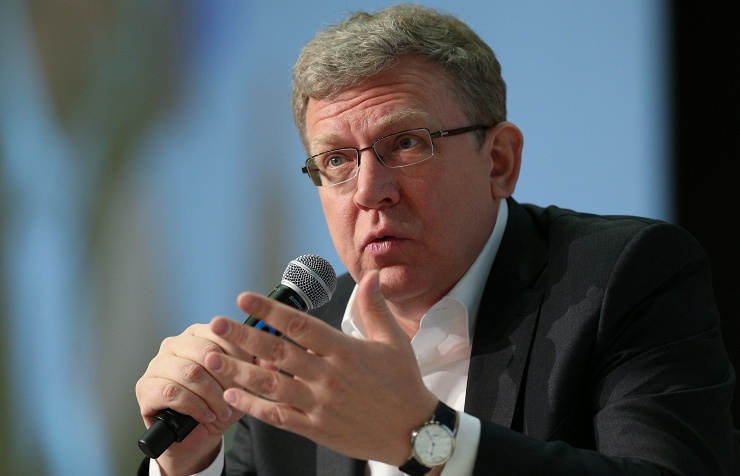 Former Russian Finance Minister Aleksey Kudrin has been appointed a deputy chairman of the Russian Presidential Economic Council, says a decree posted on the Kremlin website on Saturday.
"A.L. Kudrin, a dean at the federal state higher educational institution St. Petersburg State University, shall be appointed the Council's deputy chairman," the document says.
The Presidential Economic Council was set up in July 2012 with the aim to work out proposals on key aspects of the country's social and economic policies.
Aleksey Kudrin was a Russian finance minister in 2000-2011.