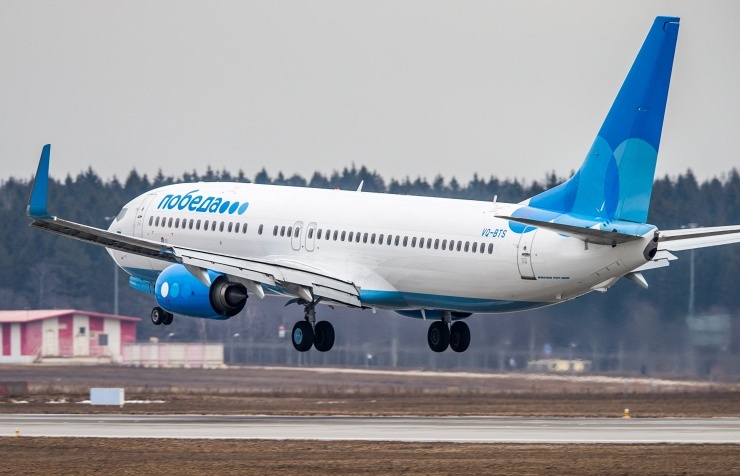 Lowcoster airline Pobeda is planning to start daily flights to Larnaca, Cyprus on April 30. Flights to Paphos, Cyprus will begin on May 29, Pobeda said Tuedsay.
"Flights to Larnaca will begin on April 30, 2016 and be conducted daily. Starting from May 29, 2016, Pobeda will start to conduct flights to Paphos twice a week," the company said.
Ticket sales to both directions will begin on Wednesday, March 16. Ticket prices will traditionally start from 999 rubles. "The number of tickets at this price is limited," the company said.
Thus, the number of international destinations of the airline reaches 10. Currently the airline flies to Milan suburb Bergamo (Italy), Bratislava (Slovakia), Cologne (Germany), Munich (Memmingen, Germany). In addition, some cities have free access to the neighboring towns. Thus, Bergamo has a free shuttle to the center of Milan, from Bratislava to Vienna, and from Memmingen to Munich and Zurich.
It was reported earlier that Pobeda will stop flights to Kaliningrad in the summer of 2016. The airline said the decision was taken die to optimization of the route network.
Pobeda is a part of Aeroflot Group and operates on a classic low-cost carrier model. Company's fleet is formed by modern Boeing 737-800 Next-Generation (NG). By 2018, the fleet must consist of about 40 aircraft and the transportation volume will reach 10 mln people a year, allowing the company to enter the top five Russian airlines. The route network will consist of more than 45 domestic and international destinations.