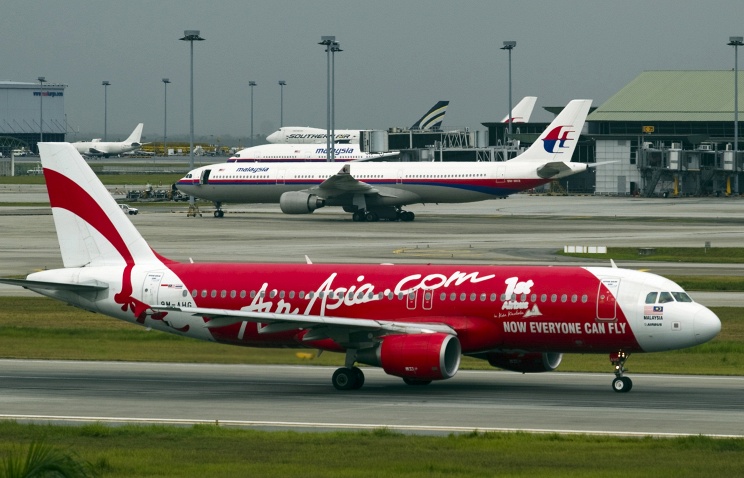 The largest Asian low-coster AirAsia plans to start flying to Russia, Chief Executive Officer of the airline Tony Fernandes said on Tuesday.
"AirAsia X will be flying to Russia soon," Fernandes said. He did not mention the expected starting dates of flights and their regularity.
"Wait and see", the top manager said.
AirAsia X specializes in medium and long-range passenger flights, mainly to Asian countries and Australia.