On Sunday March 13 more than a million people marched through the streets of major cities in Brazil, loudly demanding the impeachment of the country's embattled president, Dilma Rousseff. Brazil is facing a historic political crisis that is compounded by deep-seated economic problems. While still a major market for companies such as Ford, IBM, Amazon, and Monsanto, Brazil is facing an intimidating conflagration of economic and political problems. Overall Brazil is dealing with a complicated mix of political risks. To get a sense of what's going on, I reached out to Andrea Murta, a Brazil expert from the Adrienne Arsht Latin America Center at the Atlantic Council, a Washington D.C. based think tank.
Nathaniel Parish Flannery: What are the biggest problems facing Brazil's economy right now?
Andrea Murta: Brazil is in a perfect storm right now. It has a political crisis, an economic crisis, and a crisis of confidence. It is as systemic as a crisis can get. Overall I think there is a lot of uncertainty about the future of the country. To make matters worse, policymakers in Brasília seem paralyzed. It looks like the structural reforms the country so badly needs will be postponed until far in the future. I don't see any easy fixes in the short term.
On the economic side, the Brazilian economy has been officially in recession since the end of 2014. The inflation is currently over 10%, and unemployment reached 9% in 2015. The currency devalued significantly and the Stock Exchange Market has suffered through drastic falls. This year I think we'll see Brazil's economy shrink for the second consecutive year.
The government has been trying to tackle the problem by cutting public spending and implementing austerity policies through the Central Bank. However, their plans have been thwarted by a political crisis that makes it very difficult to get anything approved by Congress. The political crisis has two main roots: the popular backlash against the government due to the state of the economy, and a large corruption scandal that is engulfing all major parties in Brazil, the so called Carwash Operation.
There is very little hope 2016 will see improvements in this scenario. But provided Brazil can agree on a political pact at some point, things will start to improve next year. Brazil still has a large domestic market, many innovative industries and great wealth in the form of natural resources. It just needs to get its house in order to be able to grow again.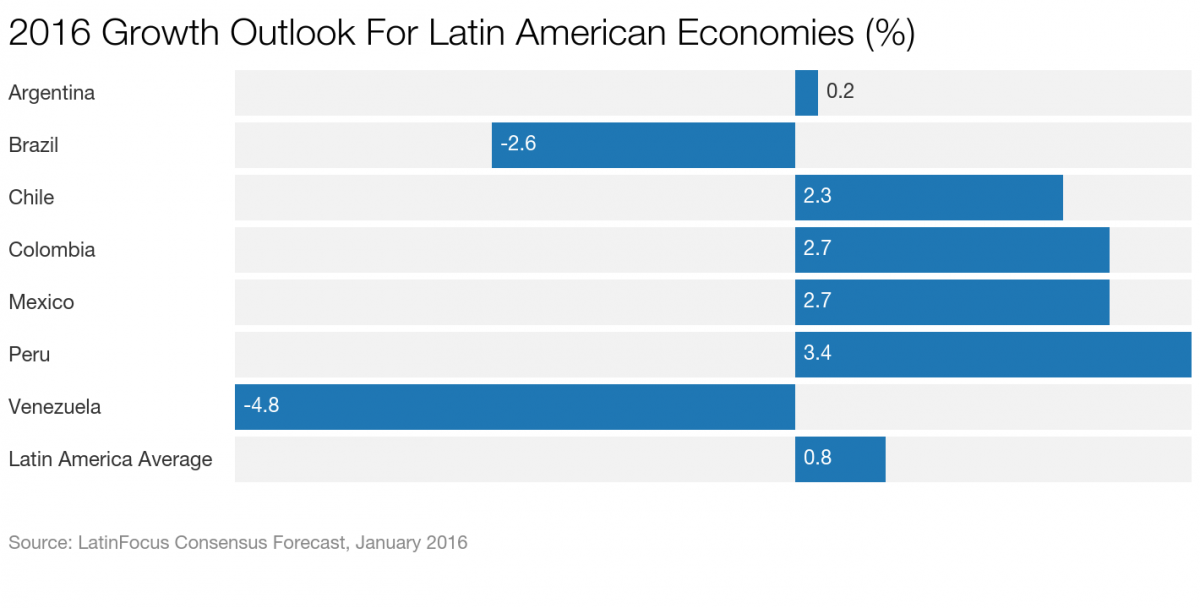 Parish Flannery: How has the Carwash Operation impacted the political and economic arenas in Brazil?
Murta: The Carwash Operation, or Lava-Jato, as it is locally known, is a federal investigation into a large corruption scheme involving state-owned oil company Petrobras, large construction companies, and politicians. It has brought to Justice some of the most important businessmen and political figures in Brazil.
All major parties are affected – government and opposition alike – but the governing Labor Party (Partido dos Trabalhadores, or PT) has arguably been hit the hardest so far. Former president Luiz Inácio Lula da Silva is under scrutiny and President Dilma Rousseff is facing an impeachment process. Both are from the PT party. But they are not alone: The Speaker of the House, Congressman Eduardo Cunha, from the PMDB party (which is part of the government coalition) is also facing charges for having undeclared assets overseas.
The opposition is also under scrutiny, particularly the main opposition party, PSDB. That makes it especially hard for them to present an alternative to the current government. Moreover, the Brazilian party system is very fragmented and not well organized. The country has not yet seen a strong candidate to rise and present coherent solutions for the crises.
On the economic side, the Carwash operation slowed down some of the largest infrastructure projects in the country, with the exception of the Olympics projects, and brought companies responsible for nearly a quarter of the domestic private investment to their knees.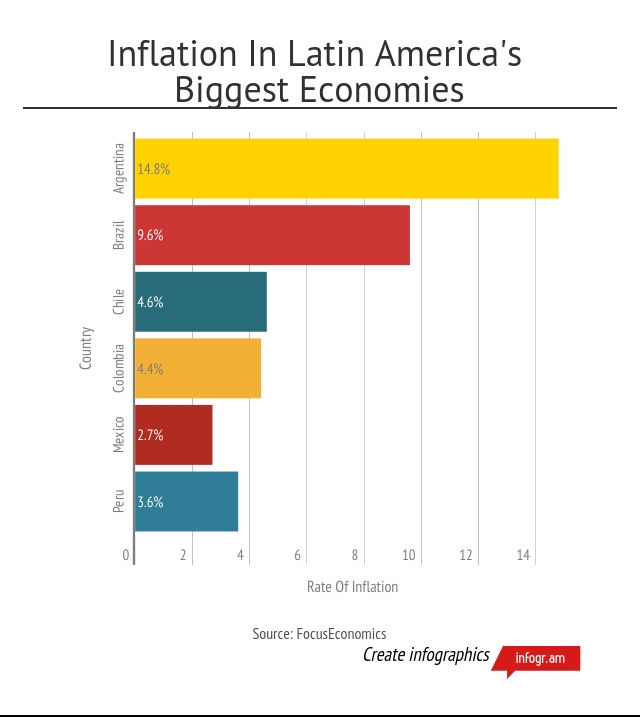 Parish Flannery: Brazil was in a much better position in the previous decade, with average growth of 4 to 5%. How did it get to the current situation?
Murta: We are seeing the exhaustion of a government model that for more than a decade brought growth and prosperity to Brazil by focusing on providing cheap credit, increasing domestic consumption, funding social programs, and raising public expenditure. This model worked for a while, pushed the commodities boom, growing demand for raw materials from China – Brazil's largest trade partner – and capital flows that favored emerging markets.
But we have to remember that the international scenario changed and, at the same time, some latent problems with the Brazilian economy have surfaced. Brazil has been losing productivity growth for years. Brazil lacks a strong and long-term industrial policy. The country has also had growing government intervention in markets and in certain industries. Brazil also has looming demographic changes, with resulting deceleration in the labor market growth rate. Also — the public expenditure that financed credit and social programs led to higher and higher public debt.