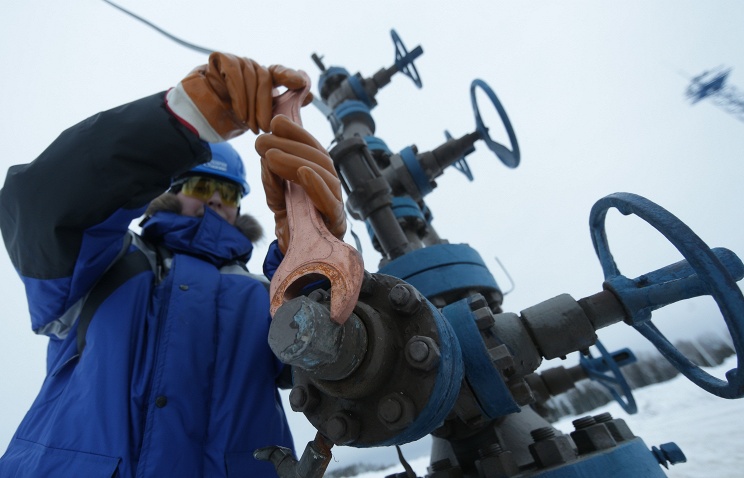 Representatives of at least fourteen nations will take part in an oil producing countries meeting where oil production freeze will be discussed, the Internet portal of pan-Arabian Asharq Al-Awsat newspaper said on Tuesday.
"Representatives of at least 14 countries will meet at talks on prices stabilization on the global oil market and its production level freeze," the newspaper reported. At least ten oil producing nations will join four countries presenting such an initiative – Russia, Saudi Arabia, Qatar and Venezuela.
The meeting will most likely take place in Qatar's capital Doha, several informed sources in the OPEC said. Moscow and Vienna were also considered as meeting venues.
The exact date of oil production freeze talks has not been indicated yet. They will probably take place [in Doha] in the first two weeks of April or by mid-April as a deadline, the source said. Formal invitations to meeting participants have not yet been sent, the newspaper said.
On February 16, the oil ministers of Saudi Arabia, Qatar, Venezuela, OPEC and Russian Energy Minister Alexander Novak met in Doha, Qatar, and expressed readiness to maintain the average oil production level in 2016 at the level of January this year, if other oil-producing countries join this initiative. Iran said in its turn it will join the initiative only after reaching the pre-sanction production level of 4 mln barrels daily.