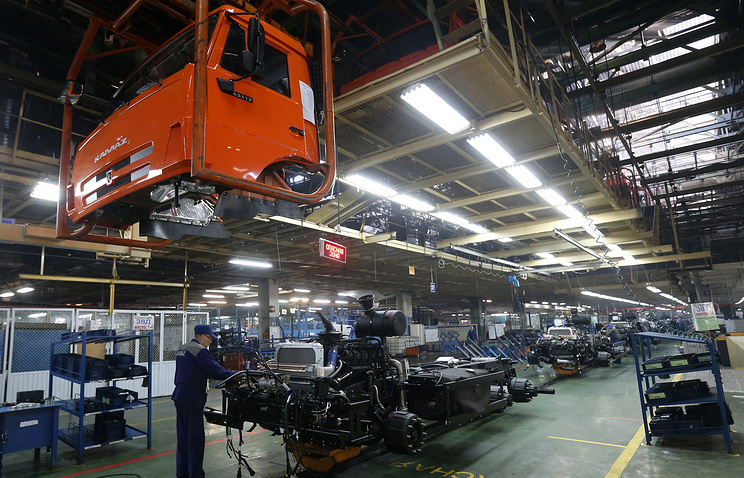 Russia's leading truck maker Kamaz plans to assemble up to 1,500 trucks a year in South Africa, the company's general director Sergey Kogotin said in an interview with TASS.
"We think that production is feasible there, if it is at least 500 vehicles a year, preferably 1,000-1,500, we expect this volume," Kogogin said.
According to him, it concerns the assembly of dump trucks for mining.
"We plan to resolve all technical issues, to certify all the necessary models and to start next year," Kogogin added.
Earlier, Kamaz signed an agreement with the Bell company, a manufacturer from South Africa. It is assumed that the company buys assembly kits from Kamaz and assembles trucks certified for the national market with further sales at its facilities.
Kamaz (part of the Rostec state corporation) is the largest producer of trucks and diesel engines in Russia. It is located in the republic of Tatarstan. In terms of output, the company ranks among top 20 world manufacturers of trucks.