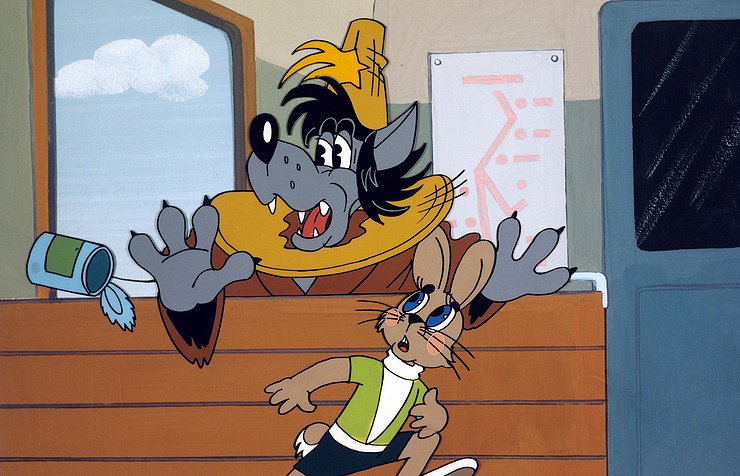 Russian animation studio Soyuzmultfilm and multinational food producer Danone making products under Prostokvashino brand signed two contracts with a record-breaking amount of 500 mln rubles ($8.8 mln), Russian Minister of Culture Vladimir Medinsky told TASS in an interview on the sidelines of the St. Petersburg International Economic Forum (SPIEF) on Thursday.
"A roundtable was held at the St. Petersburg Economic Forum exactly a year ago, dedicated to problems of domestic animation, where the Ministry of Culture expressed wishes addressed to holders of rights, which proactively use products and images of Soyuzmultfilm but either do not pay or pay little money to it," the minister said.
"We completed appropriate activities over this year," Medinsky said. "The management of Danone treated our proposals responsibly and seriously and the result is the largest licensing agreement for copyright sale in the history of Russian cinematograph over the last 26 years, signed yesterday between Soyuzmultfilm and Danone in the amount of 500 mln rubles ($8.8 mln)," Medinsky said.
"Money will be used as direct licensing payments and as payments for production of new animated movies," the minister added.