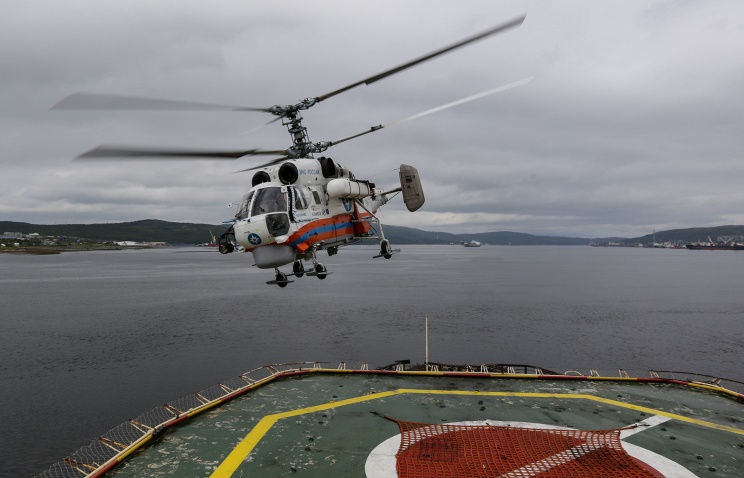 The Chinese market is a promising direction for supplies of Russian helicopters for special purposes, the official spokesman for Russia's state technology corporation Rostec said on Thursday.
"We have already assessed the possibilities of the Chinese market, if we speak about Ka-32 then it is around 60 or 70 helicopters. But I think that the market is underestimated," Alexey Grishin said at the 2nd Russian-Chinese EXPO in China's Harbin.
After the massive chemical warehouse explosions in the northern Chinese city of Tianjin this August, Chinese partners said their emergency services were not ready to fight against such disasters, he said.
"They needed fire-fighting helicopters and specially trained crews," the spokesman said, stressing that the helicopters were used in China when dealing with the aftermath of severe floods and earthquakes.
China's leadership could establish an agency similar to Russia's Emergencies Ministry, Grishin said, adding: "This measure could determine the need for special purpose helicopters."