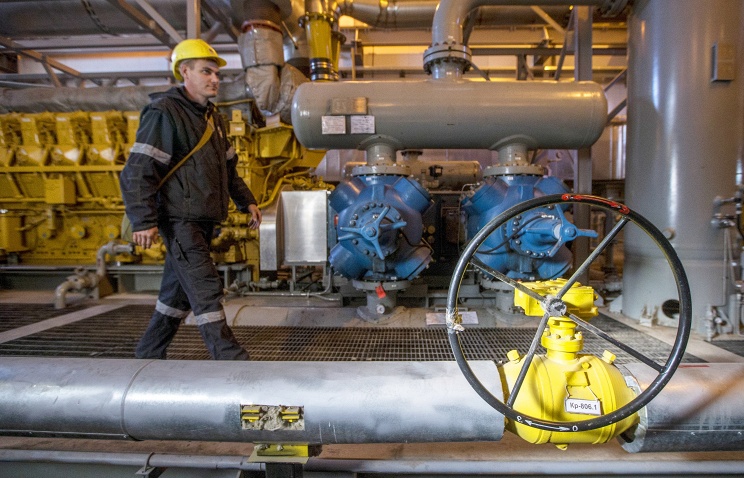 Russia's Energy Ministry foresees risks of oil production decline in 2017, Energy Minister Alexander Novak told reporters on Wednesday.
He also said that the increase in oil production in 2016 will remain on this year level. "This year we expect production to grow by 1.3%, respectively 532-533 million tonnes.
Our companies confirm, that almost similar level can be achieved next year. But given the withdrawal [funds withdrawal to the federal budget as mineral extraction tax – TASS], there are risks of production decline in 2017," Novak said.
Earlier Novak said that in 2015 oil production in Russia would grow to 533 mln tonnes.
The Economic Development Ministry's forecast for oil output was on the level of 530.5 mln tonnes in 2015, 528 million tonnes in 2016.
On Tuesday, Economic Development Minister Alexey Ulyukayev said that the forecast for Russia's oil production in 2016 had been increased by 5 mln tonnes to 533 mln tonnes.
The energy minister also noted Russia's oil exports will amount to 237 mln tonnes in 2015 and 2016.
"Next year the export will be on the level of this year, which is 237 million tonnes," he said.