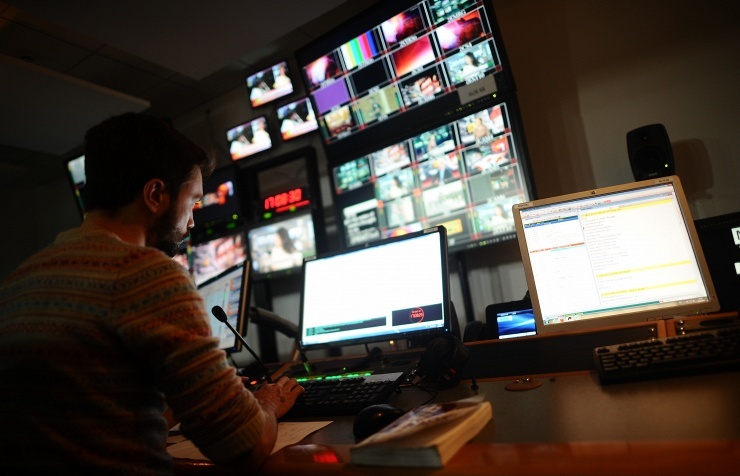 China and Russia are opening a joint working exchange program between new audiovisual media titled "Chinese-Russian Friendship and Joint Implementation of the Silk Road Dream." The ceremony of launching the program took place on Wednesday in Tianjin (northern China) on the sidelines of the Binhai Conference on Peace and Development in Northeast Asia.
The event was led by Zong Guoying, a member of the Standing Committee of the Tianjin Municipal Committee of the Chinese Communist Party, and Yevgeny Tomikhin, Minister-Counselor of the Russian Embassy in China.
"This initiative is one of the events to prepare for the annual media years between Russia and China," Tomikhin told TASS. "An important thing, in my opinion, is that we are talking here about establishing cooperation between new media. The leading official media outlets in our two countries have long maintained partnership ties and promoted their cooperation in all areas, and the new media is a new direction, which requires, probably at this stage, the support of the regulators and assistance from the local authorities," he said.