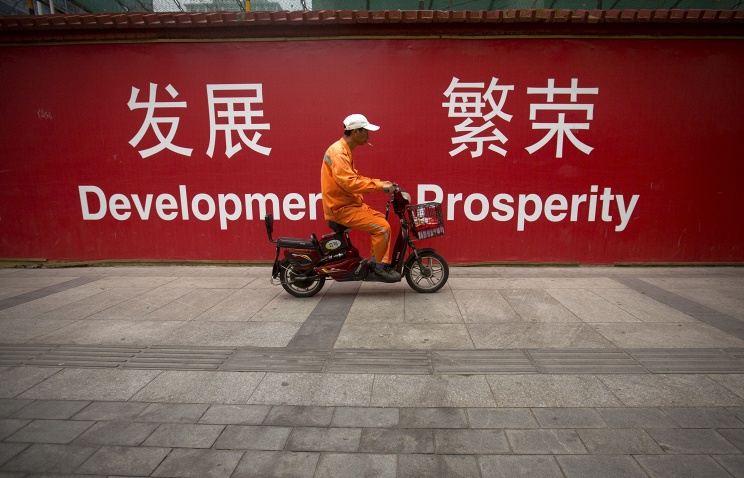 ANKARA, October 15. /TASS/. China, India, and other developing economies remain the driver of the global economic growth, representative of the Russian President in G20 Svetlana Lukash told TASS on Thursday after the G20 Sherpas meeting in Ankara.
"Based on IMF's outlook, the attitude towards global economy's growth prospects is still muted, though not skeptical. However, G20 members note that positive processes are in place, making it possible to hope for the best. In particular, Chinese financial markets are recovering. Although the seven-percent growth is the 'new standard' for China, this nation remains the main driver of the global economy," Lukash said.
"High hopes on the global economic recovery are also related to accelerated growth of India's economy," the representative of the Russian president said. "That country currently has the second best economic dynamics among BRICS nations after China. Developing economies on the whole remain the economic growth driver at the global scale. The situation is also changing to the better in developed economies," she added.