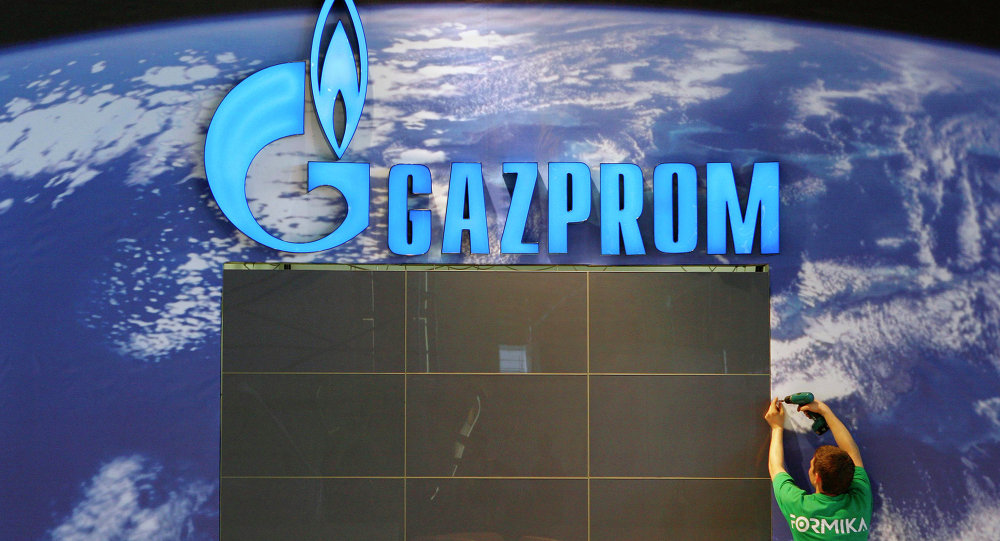 At present, Gazprom is implementing the Baltic LNG project, a proposed LNG plant construction, in Russia's Leningrad Region oriented at the European and Latin American markets. The plant's capacity will be 10 million tons of LNG per year with the possibility of expansion up to 15 million tons.
Spheres of potential partnership were reflected in a memorandum of understanding on cooperation signed by both companies in the Russian southwestern resort city of Sochi earlier in the day after Russian President Vladimir Putin met with Emir of Kuwait Sabah Al-Ahmad Al-Sabah.
The Kuwait Petroleum Corporation (KPC) is a state-owned company, whose activities encompass petroleum exploration, production, petrochemicals, refining, marketing, and transportation.