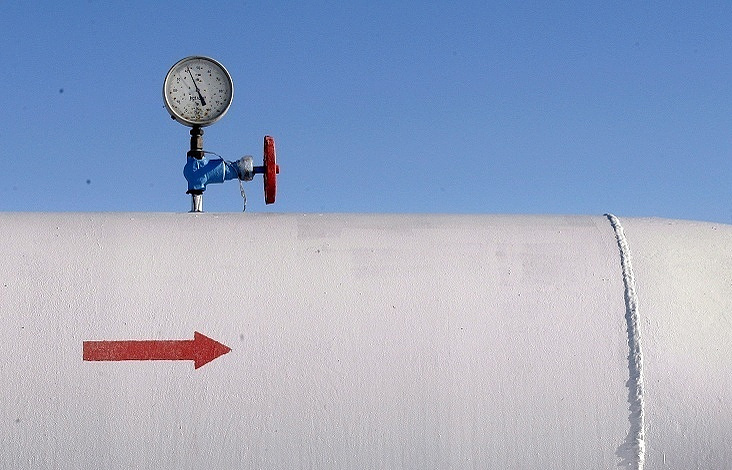 Russia's gas giant Gazprom has increased its exports to Europe by 15% since the start of 2016, the company's Chairman Alexey Miller said Wednesday, adding that Italy has outpaced Turkey to become the second-biggest consumer.
"According to the preliminary data, Gazprom supplies to non-CIS countries grew by 15% in the period between January 1 and June 15, 2016 year-on-year," Miller said, adding that "in absolute terms the increase totaled 10.2 bln cubic meters of gas."
"Particularly, Italy has been traditionally demonstrating good results. In 2015, Gazprom's export to the country went up by 12.6% to 24.4 bln cubic meters of gas, which is the second-biggest result in all history of Gazprom's supplies to Italy. In 2016, Italian consumers have been demonstrating an excessive demand for Russian gas as exports have risen by another 5.3% to last year's record in the period from January 1 to June 15. As a result Italy has outpaced Turkey in terms of the volume of purchases of Russian gas in 2016 and is currently taking the second spot regarding this indicator among all countries that import Russian gas," he said.