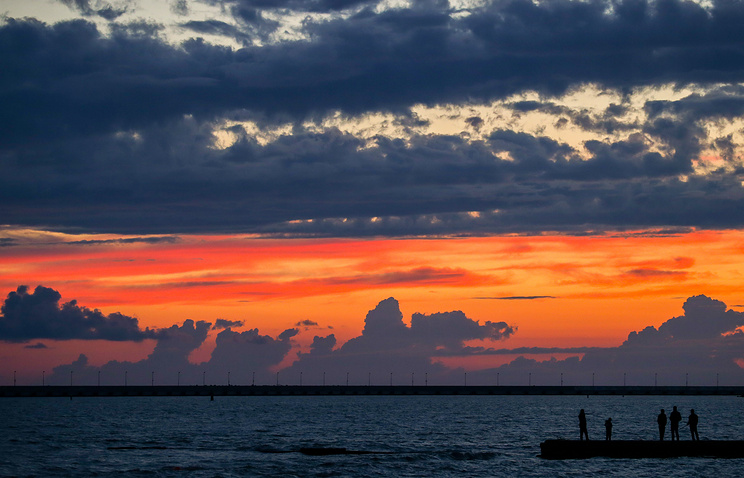 Rosneft and Eni plan to start offshore drilling in Black Sea in 2017, Rosneft's Vice President for Offshore Projects Zeljko Runje told TASS.
"We are going to drill with Eni next year. That is our plan. On the Black Sea," he said.
In 2013, Rosneft and Eni S.p.A. signed an agreement on the completion of transactions on the Russian shelf (regarding the projects of Fedynsky and Central Barents in the Barents Sea and the project in the Black Sea (West Black Sea section). The parties to the agreement are Rosneft JV Projects SA (a subsidiary of Rosneft) and Eni Energy Russia BV (a subsidiary of Eni).
Rosneft and Eni established joint ventures-operators for each of the projects. In every joint venture Rosneft holds 66.67% Eni holds 33.33%.