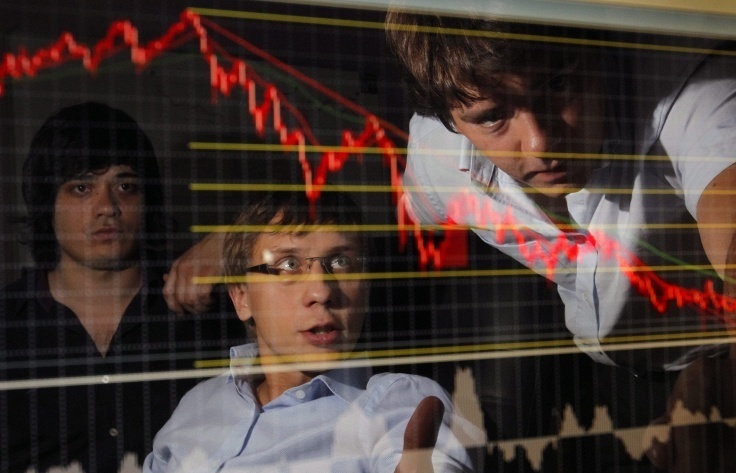 Russia's financial market has evidenced investment inflow over the last 6 months, Finance Minister Anton Siluanov said in an interview aired by the Rossiya-24 TV news channel on Wednesday.
"I should say that we've seen an inflow of foreign investment in the financial sector, first of all in government securities and corporate securities," the Minister said, adding that "investors have been eagerly putting money into" OFZ-IN (inflation-pegged bonds).
According to the minister, Russia's federal budget deficit will stand at 2.8-2.9% of GDP by the end of 2015.
The Russian Finance Ministry in 2015 fully implemented the plan on borrowing, Anton Siluanov went on to say.
"We have done a good job in the financial market. I would like to say that in the current year the plan on borrowing was implemented in full," he said.
In Siluanov's words, Russia's Finance Ministry expects inflation rates to go down to 6-7% in 2016.