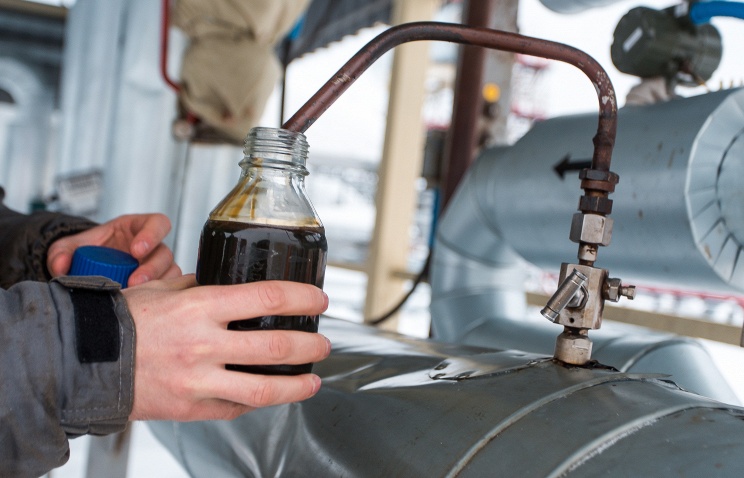 Russian Energy Minister Alexander Novak said that $50 a barrel is a "fair" price for oil in 2016.
"It is unlikely there will be a sharp surge in prices. In my opinion, as of today the price of around $50 a barrel would be fair, if we proceed from economic parameters, the balance of supply and demand and the cost of oil production," he said an interview with Lifenews TV channel.
Novak noted that this is an average annual indicator.
"Today we see (the price of oil at) $38. We see volatility but in the beginning of the year the prices were higher, on average they were slightly higher than $50, that is why we hope that in 2016 the price will be approximately on this level," he added.