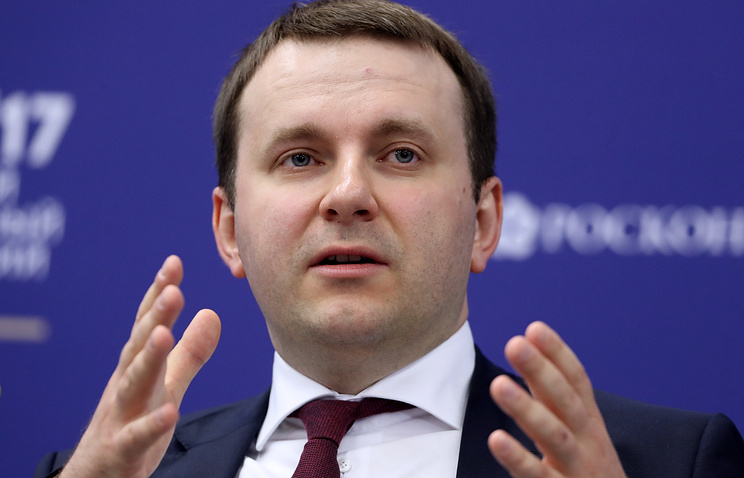 Russia's macroeconomic policy no longer depends on oil prices, as it is developing from oil price of $40 per barrel, Russian Economic Development Minister Maxim Oreshkin said at the St. Petersburg International Economic Forum 2017 (SPIEF-2017).
"In the next 9 months of the OPEC agreement the market will see declining reserves that will support short-term oil prices. The Russian economy, in fact, does not care about oil prices. We base or entire macroeconomic policy on the oil price of $40 per barrel," Oreshkin said, commenting on the impact of extending the OPEC agreement for another 9 months.
He noted that the agreement is very important in terms of stabilizing the situation with stocks. "Inventories are declining, this year we have already entered into a period of high demand. The reserves will be reduced and normalized faster. We must reach the level of stocks average over the past five years, thus the market will return to normal," the Minister explained.
On May 25, OPEC has decided to extend the agreement to reduce oil production until April 2018. The quota for reduction of production by the OPEC countries and 11 independent oil producers remained the same – 1.8 mln barrels per day (Russia accounts for 300,000 barrels).
At the end of last year, OPEC and 11 countries outside the cartel agreed to withdraw 1.8 mln barrels per day from the oil market in the first half of 2017. The goal of the alliance is to reduce global oil reserves to an average level of five years – to about 3 bln barrels.