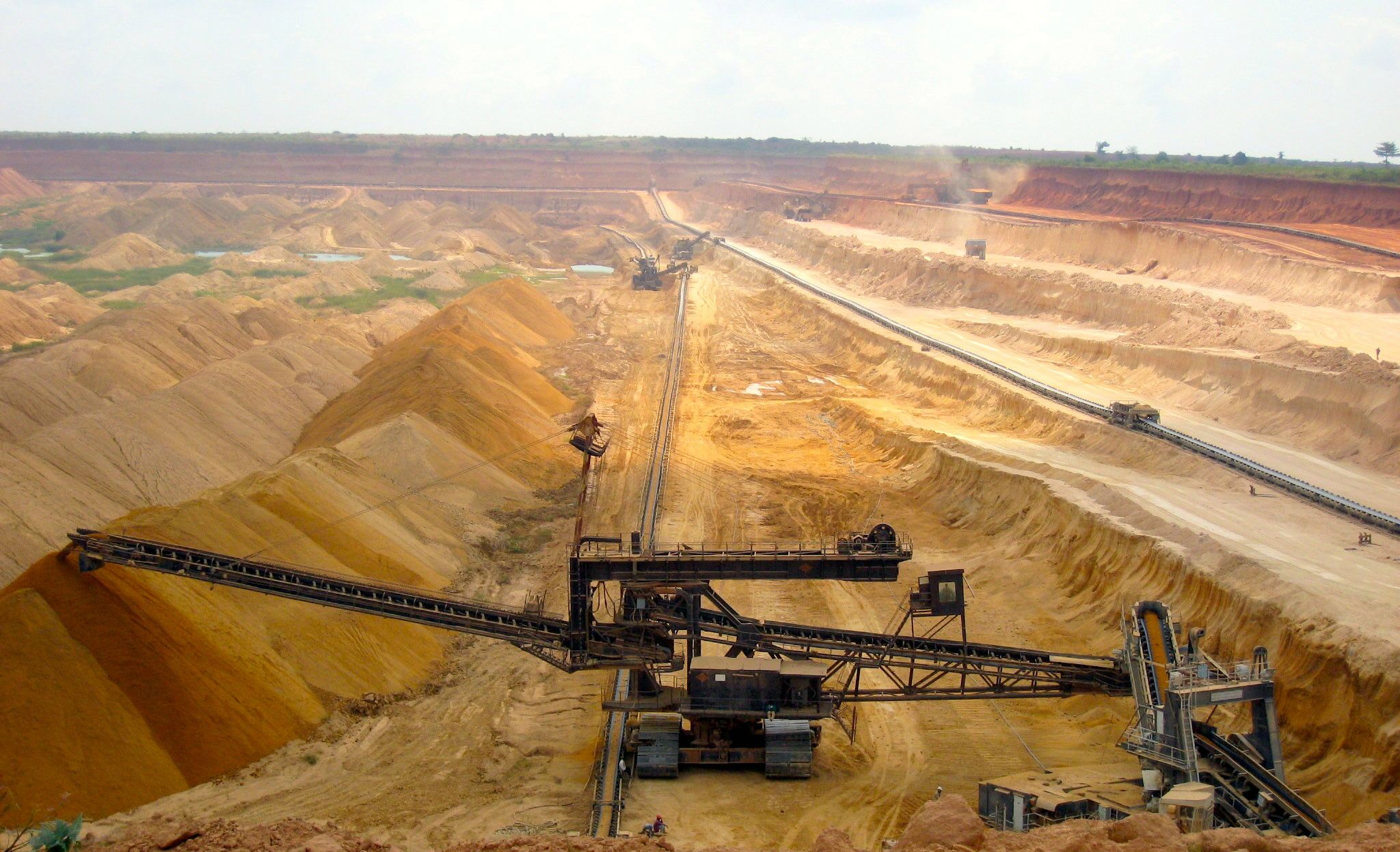 Polymetal International Ltd is teaming up with its larger Russian competitor, Polyus Gold OJSC, to develop one of the country's largest deposits of the precious metal, their first major joint project.
Polymetal is buying 15.3 percent in a joint venture with Polyus to develop the Nezhdaninskoye gold field in Russia's Far East, the companies said in joint statements. The initial stake costs $18 million, and Polymetal may raise its stake to 50 percent if it agrees invests another $72 million in the second stage of the project, which Polymetal will manage.
The tie-up will help with "fast tracking" the deposit, Polyus Chief Executive Officer Pavel Grachev said in the statement. Polyus will get $10 million for the stake, and the remaining $8 million will be invested in exploration.
Russian investments in gold output have dwindled since 2012 as prices slumped. After peaking in 2014, production may decline starting from 2017 without investments in new projects, according to the Union of Gold Producers of Russia. Polyus and Polymetal said Nezhdaninskoye is estimated Russia's fourth-largest deposit, holding about 20.3 million ounces of reserves.
The deposit has significant potential for a high-grade mine with a long life, Polymetal CEO Vitaly Nesis said in the statement.