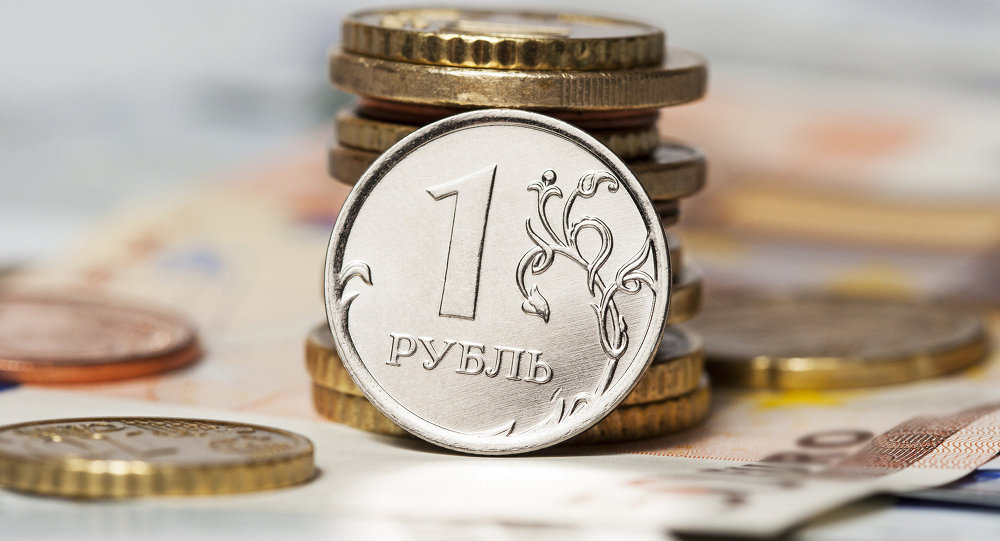 An Iranian Central Bank committee is currently discussing transitioning to trade in national currencies with Russia, head of the Iran-Russia Chamber of Commerce Asadollah Asgaroladi told.
"A special Central Bank committee has started assessing the issue of transitioning to rubles and rials in Russia-Iran trade," Asgaroladi said.
On Saturday, Russian Industry and Trade Minister Denis Manturov said Russia and Iran were likely to start transactions in national currencies, adding that the trade turnover between the two countries was estimated at around $5 billion in five years.
"This committee will draft a number of laws that will ease the work in this area, which will benefit both sides," he added.
In January, Iranian Ambassador to Russia Mehdi Sanaei said Russia and Iran planned to create a joint account for national currency trade.
In November, Russian President Vladimir Putin said Moscow was planning to expand trade with Iran and use national currencies in bilateral payments.