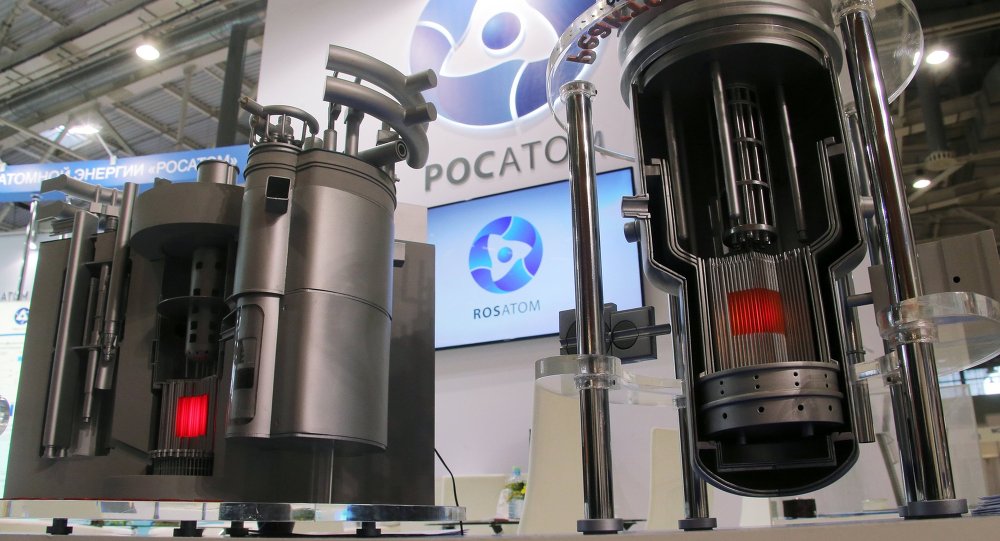 Russia's Rosatom nuclear agency's 10-year volume of exports have topped $110 billion in 2015, a company source said.
"The 10-year volume of export orders have topped $110 billion. We have put the goal before us to go over $160 billion of exports in the next two years," the source told journalists.
According to the source, Russia has also fully completed the deliveries of nuclear fuel to Ukraine's nuclear power facilities for 2015.
"We have completed fully all of our obligations for 2016 and the Ukrainian side has paid in full," the source told journalists.
Rosatom is the Russian Federation national nuclear corporation bringing together circa 400  nuclear companies and R&D institutions that operate in the civilian and defense sectors. Rosatom is the only vendor in the world able to offer the nuclear industry's entire range of products and services.