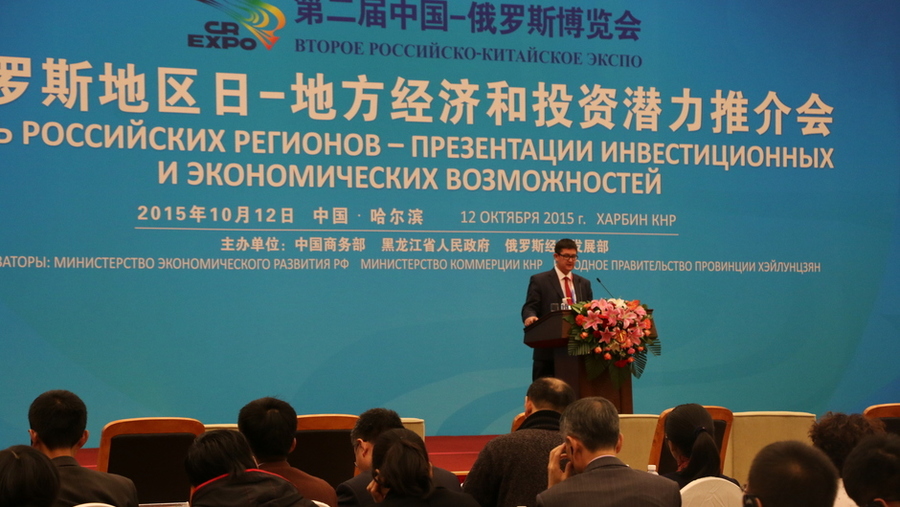 The exposition will feature presentations of 18 regions, including Buryatia and Sakha-Yakutia.
The total number of participants will be about 10,000 people, among them about 4,000 from Russia. They represent 103 countries and regions," the organising committee said earlier. "This figure includes 129 government, trade, economic and diplomatic delegations from 41 countries and regions across the globe."
Guests of the Second Russia-China EXPO will see models of Russian newest combat and civil aircraft.
The exposition will present all spheres of industry – aviation, engine construction and others. Visitors will see models of Sukhoi SuperJet-100, Su-30, Su-35 and T-50.
Representatives of the Russian engine producing companies will represent their latest achievements, for example an industrial engine designed on the basis of an aviation engine, which may be used for gas pumping aggregates.
A total of 1,279 companies and organizations are expected to take part in the Expo.
The second China-Russia Expo is held in Harbin between October 12 and 16. The Russian delegation is led by Deputy Prime Minister Dmitry Rogozin. The exhibition will be attended by representatives of Russia's regions that are actively developing economic ties with China.