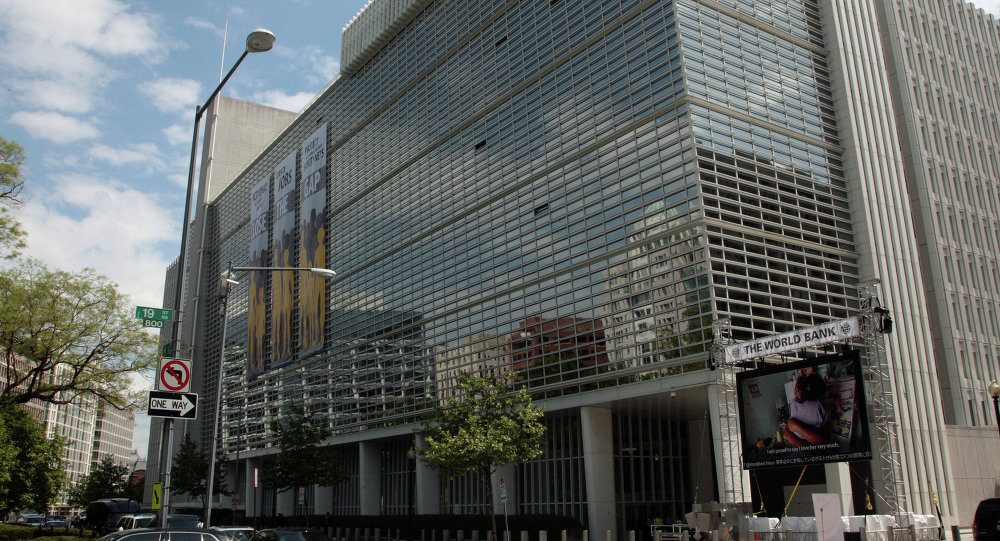 Brazil is launching a new "Project Bond" model, developed by the World Bank (WB) at the request of the country's government, with the aim of increasing the role of capital market in financing infrastructure projects.
According to the World Bank, the project will open new opportunities for domestic and international investors in Brazil by creating a new asset class for infrastructure investments.
"The relatively low risk of the instrument, the attractive yields, and the potential liquidity created by the presence of domestic institutional investors will help attract international investors to this market," World Bank Vice-President for Latin America and the Caribbean Jorge Familiar said as quoted in the WB release.
According to the statement, the bond design, expected to be piloted in the coming months, could be used for future infrastructure financing projects in other countries.
Brazil has been trying to get more foreign investors to participate in its infrastructure projects, in an effort to give a boost to the economy.
In June, the Brazilian government unveiled a new package of infrastructure projects, including roads, railways, ports and airports, with an estimated total cost of around $64 billion.
According to Brazil's Minister of Planning Nelson Barbosa, the infrastructure plan, a third of which should be implemented by 2018, could help Brazil's economy grow at a 3 percent annual rate.
The current investment rate in Brazil's economy is less than 20 percent of the country's GDP (gross domestic product), according to Barbosa.