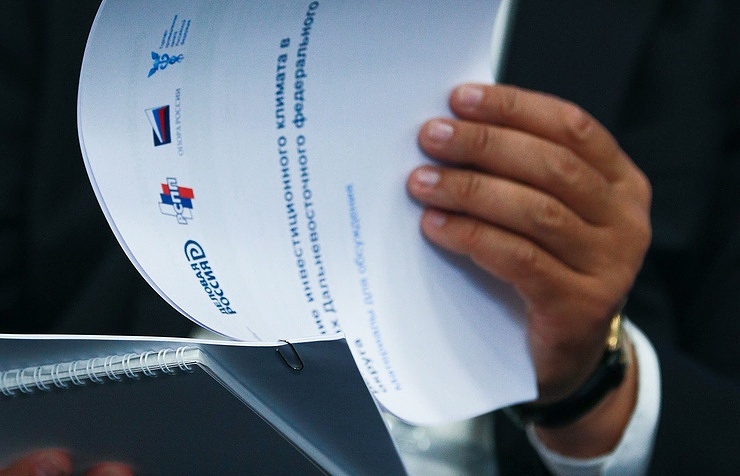 The Russian-Turkish investment fund worth $1 billion, to engage in providing loans to joint projects in priority spheres, may start work in 2017, Kirill Dmitriyev, the general director of the Russian Direct Investment Fund (RDIF), representing Russia in the joint project, told the Izvestia daily.
"The RDIF is already considering projects worth $300 million to be discussed within the framework of the Russian-Turksih investment fund in such sectors as agriculture, healthcare, tourism, infrastructure," Dmitriyev said.
"The RDIF has already established about 20 country partnerships, worth several hundred million dollars to several billion dollars each. The fund's target size is set at $1 billion," he said.