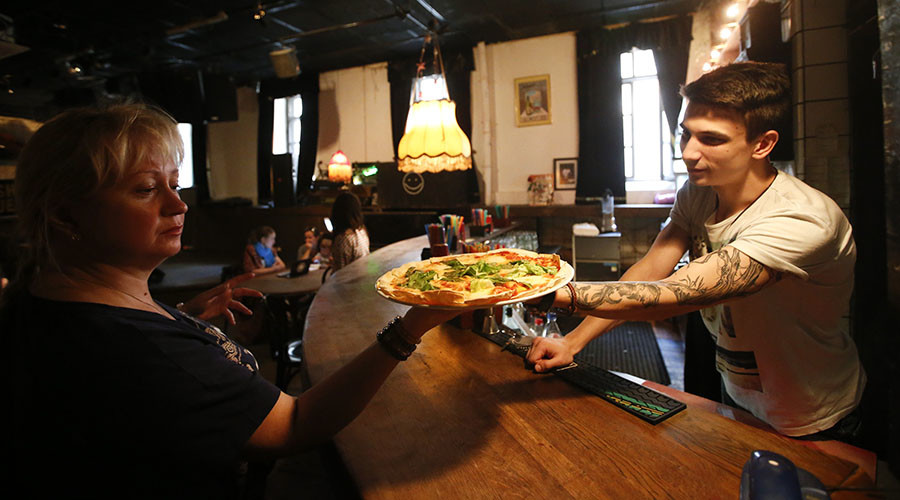 In July, Russia's service sector grew at the fastest pace in almost three-and-a-half years, according to the monthly Markit Economics survey. Service providers have expanded for a sixth straight month, leading to the first increase in the workforce since February 2014.
The Purchasing Managers' Index (PMI) for the service sector rose to 55 points from 53.8 points last month, its fastest growth in 41 months. The numbers are well above the expected PMI score of 53.
The survey suggests the increase was prompted by hefty new business intake, the strongest in 42 months.
"Encouragingly for firms, the stabilization of backlogs ended a five-and-a-half-year period of decline and contributed to renewed job growth and stronger business confidence," said Markit economist Samuel Agass.
The analyst expects growth to remain in the coming months and continue to support an upturn in Russia's private sector.
The survey reveals employment in the service sector increased for the first time since February 2014 with confidence among companies in the sector at a 29-month high.
At the sub-sector level, sharp increases in employee numbers were reported by hotels and restaurants. The results were slightly offset by declines in the financial and manufacturing sectors.
The composite PMI, combining both manufacturing and services activities, was steady at 53.5. A faster expansion in the services sector was compensated by slower growth in manufacturing.
A PMI level above 50 points indicates business activity growth while a value below marks a slowdown.