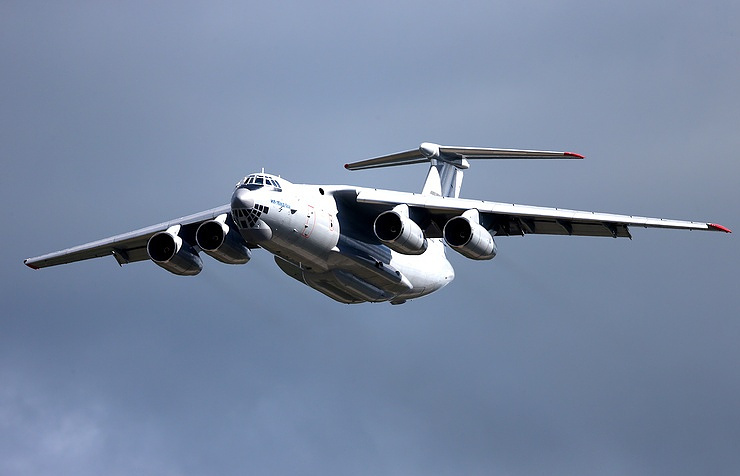 India is in talks with Russia on the purchase of six Il-78MD-90A refueling aircraft for its air force.
The contract cost may mount to two billion U.S. dollars, Russia's Izvestia daily said on Thursday, citing a source in the defense sector.
The Il-78MD-90 is a modernized model of the Il-76 transport plane. If talks are successful, it will be first contract for Il-78MD-90A exports.
"So far, there is no prototype refueling aircraft on the Il-76MD-90A platform. It is expected to make it maiden flight only next year," the source said.
As of today, India's air force has six Il-78MKI refueling aircraft purchased back in the 2000s. They are based in Agra in northern India. The new aircraft will be based in Panagar, West Bengal.