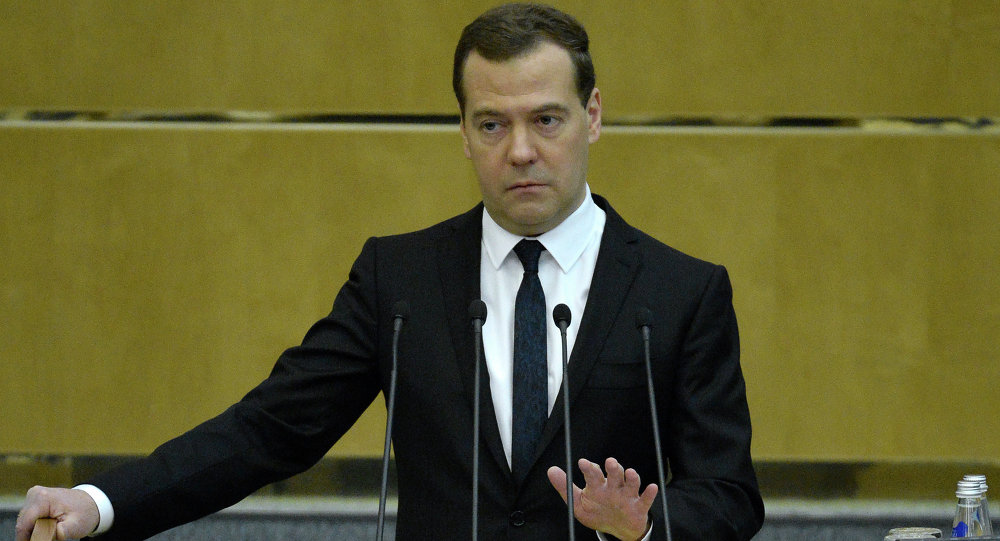 Russian Prime Minister Dmitry Medvedev signed a decree published Wednesday to establish a permanent Russian trade mission in the United Arab Emirates (UAE).
The decree, based on an intergovernmental agreement introduced by Russia's Ministry of Economic Development, references the interest expressed by the UAE in expanding Russia's economic presence in the country. The Russian trade mission will be based in Abu Dhabi.
"The decision [to establish the trade representative office] is aimed at developing economic ties and direct investment between the states," the reference said.
In April, Deputy Minister of Economic Development Alexander Tsybulskiy said the UAE was one of Russia's key economic partners in the Middle East, citing $2-billion in bilateral trade between the countries in 2014.
According to Tsybulskiy, the UAE had been considered a "gateway" for Russian businesses to enter markets in the Gulf states.