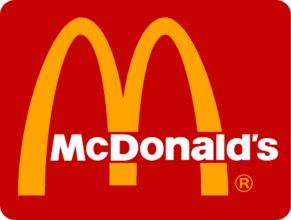 A trade union federation in Brazil says it has asked the Public Prosecutor's Office to investigate the McDonald's franchise holder in Latin America's largest country for allegedly engaging in a series of irregular activities.
General Workers Union spokesman Mauro Ramos said on Tuesday that franchisee Arcos Dourados should be investigated for its alleged involvement in tax dodging and unfair competition. The motion was filed Monday.
Arcos Dourados said in a statement that it has fully complied with Brazilian law since its first unit opened 36 years ago.
Also on Tuesday, more than 300 McDonald's employees staged a peaceful, hour-long demonstration in Sao Paulo to demand better working conditions and higher pay.