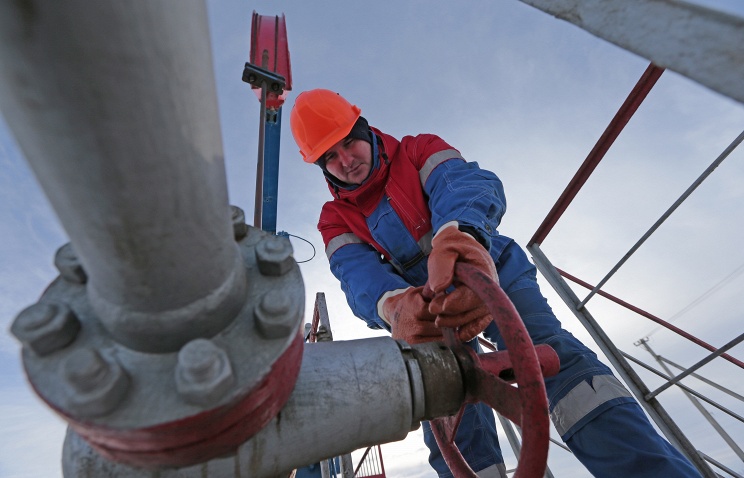 Russia exported 6.8 mln tonnes of crude oil to China in the first quarter of this year, First Deputy Energy Minister Kirill Molodtsov said Thursday, adding that the ministry expects export of Russian oil to China to grow in 2016.
"In the first quarter the volume of current supplies stood at around 6.8 mln tonnes, and we expect them to grow by the end of the year," he said.
In 2015, Russian crude oil exports to China surged by 17.5% to 26.7 mln tonnes, Molodtsov added.
As was reported earlier China boosted oil imports by 13% in annual terms in the first quarter of 2016 to 91.1 mln tonnes.