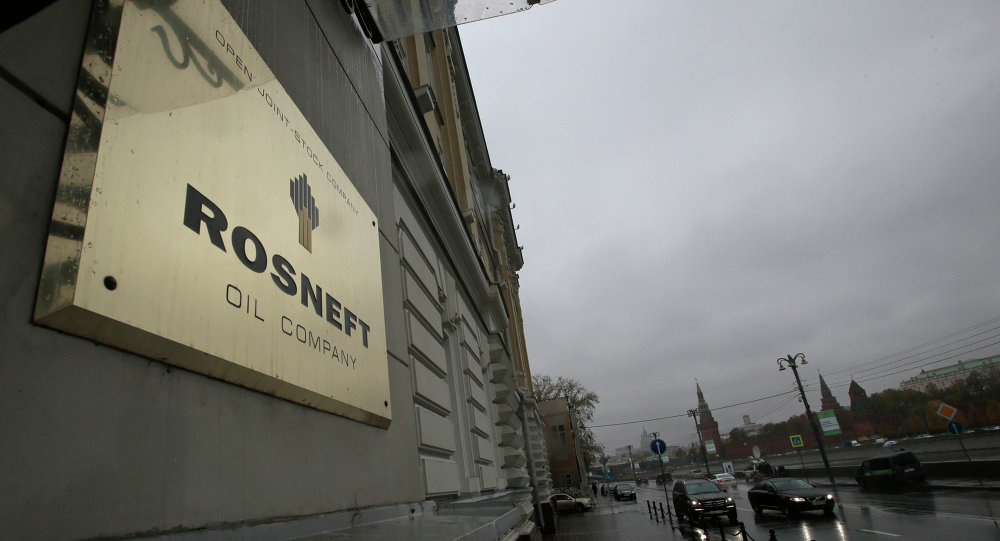 The Russian oil giant Rosneft has signed an agreement for onshore cooperation in Russia with Oil India and Indian Oil Corporation, the Russian company said in a statement on Friday.
"Rosneft, Oil India Limited and Indian Oil Corporation Limited signed a Memorandum of Understanding for cooperation for geologic survey, exploration and production of hydrocarbons onshore the Russian Federation," the statement reads.
Russian President Vladimir Putin and Indian Prime Minister Narendra Modi were present at the meeting where the document was signed.
Modi visited Moscow on December 23-24 to hold talks with Putin. After the meeting, the two leaders issued a joint statement, addressing a broad range of issues on the bilateral and global agenda, including Moscow-Delhi trade and energy cooperation.