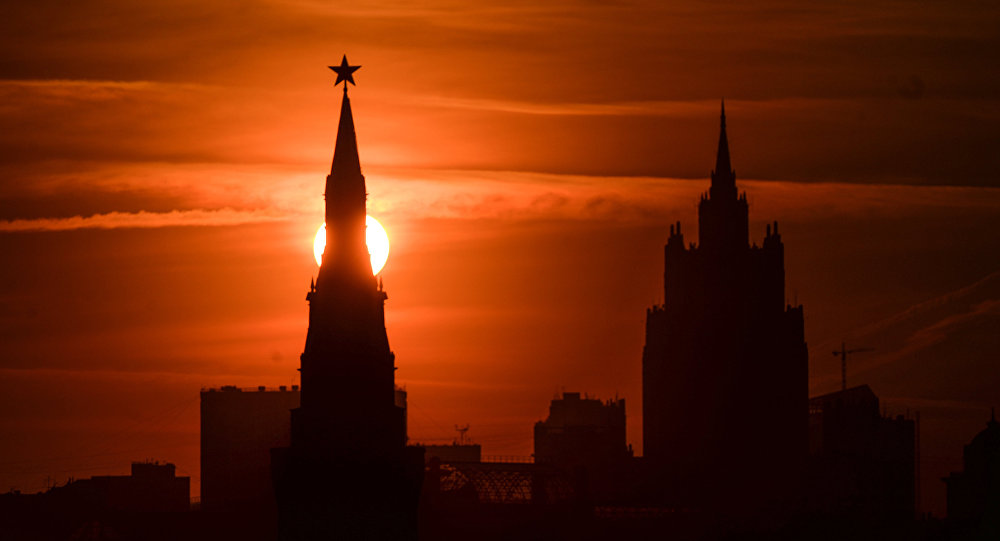 Export of automobiles produced in Russia is to reach a quarter of total production by 2020, Russian Minister of Industry Denis Manturov said on Wednesday.
"A criterion we are setting in the updated automobile industry development strategy to be approved by the year-end is that up to 25% of total production by 2020 should be export-oriented," the minister said.
The ministry has recently launched such export support measures as compensation of logistic costs for exported vehicles and products adaptation to standards of a buying country, Manturov said. Such measures also apply to vehicles produced by foreign companies in Russia.
"We should certainly implement new support measures at the first stage, stimulating deliveries to the international market," the minister added.
According to the minister, equity investments in the industry will grow this year.
"As we see, dynamics as of the end of this year will be positive, comparing to 2015," Manturov said.
The investments growth trend surfaced in the first quarter but companies continue accumulating capital assets and make no final investment decisions so far, he added.
At the same time, such branches of industry as automotive, transport mechanical engineering and light industry will remain in the economic risk zone until the demand for products recovers in Russia, the minister said.
"The overall improvement of the economic situation in the country and on international markets will primarily contribute to exit from this risk zone. To this end demand growth is needed. This is the most important," Manturov added.