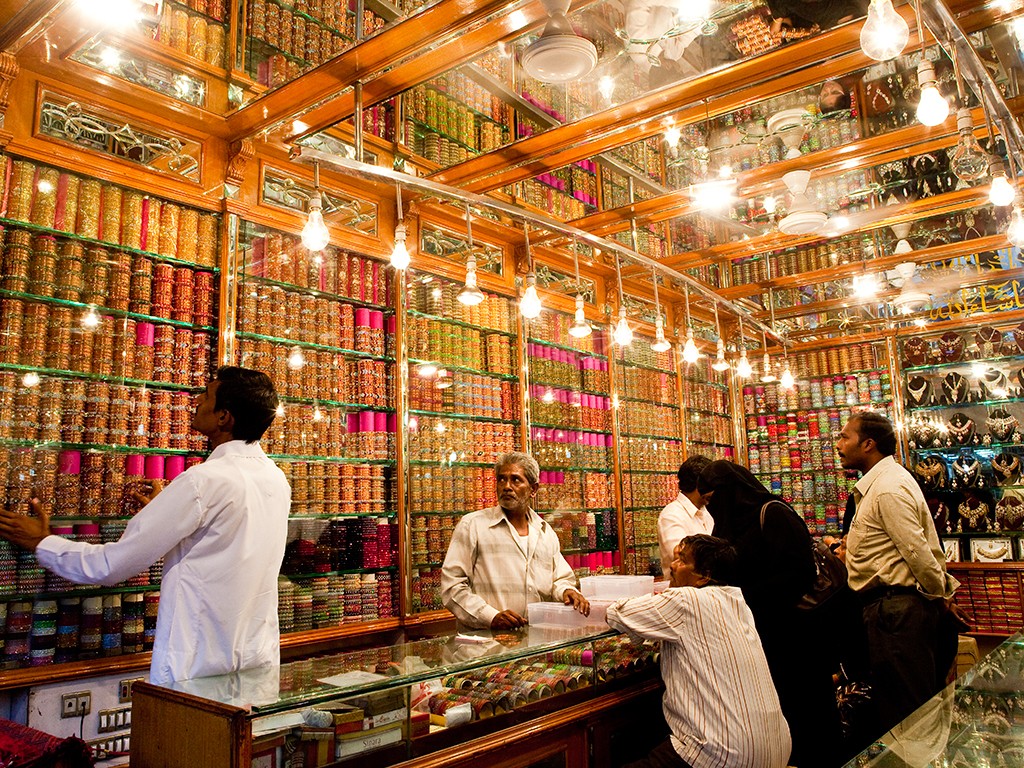 NEW DELHI: Confidence among Indian businesses fell to a five month low in May, and with rising inflationary pressure, there is limited scope for the RBI to cut rates, says a survey.
Deutsche Boerses MNI India Business Sentiment Indicator, a gauge of current sentiment among BSE-listed companies, fell from 62.4 in April to 61.8 in May, lowest since December 2015.
This is the third consecutive decline and was led solely by the manufacturing sector, while sentiment among construction and service sector firms improved.
Besides, the fall in confidence in May was despite the fact that the April rate cut from the Reserve Bank of India, and suggests that action on rates is failing to have a significant impact on sentiment.
"With growth in China weakening, there has been increased focus on India's ability to grow rapidly for a sustained period. Evidence from the MNI India Business Sentiment Survey, though, paints a relatively subdued picture with output growth in particular running at a low level," MNI Indicators Chief Economist Philip Uglow said.
On prices, the survey said that the recovery in global commodity prices, especially crude oil, pushed up input costs following which prices charged by firms also rose to the highest since November 2014 and panelists anticipated prices to continue rising over the next three months.
"With input prices on the rise again, the scope for the RBI to decrease rates further looks limited," Uglow said.
Meanwhile, new orders held steady in May, although expectations for the coming three months eased for the third month in a row. In contrast, Export Orders fell to 52.9, the lowest level since May 2013.