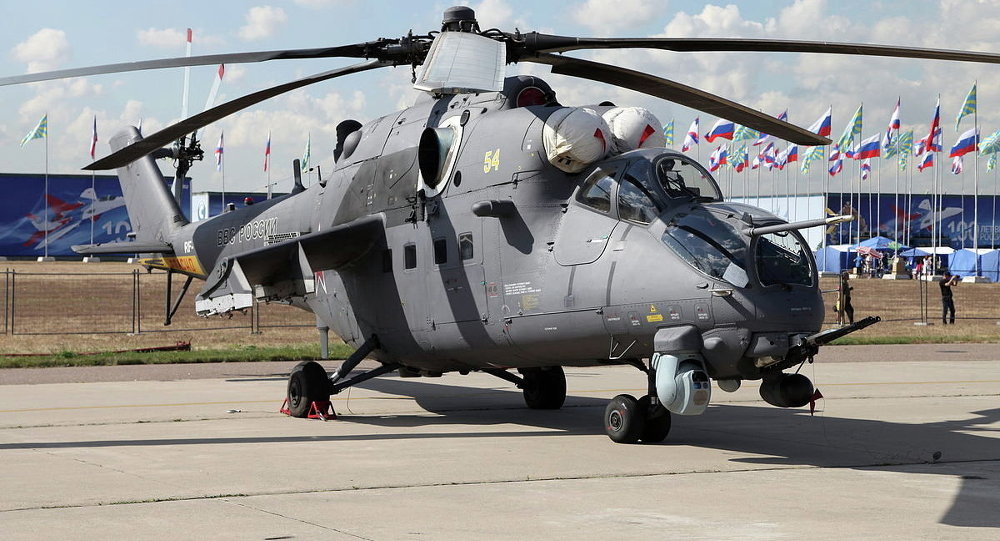 According to the manufacturer, visitors of the airshow, to be held on February 16-21, will take a look at the Mil Mi-171A2 and Mi-38 transport helicopters, the multipurpose Kamov Ka-32A11BC and Ansat helicopters, as well as the Mil Mi-35M attack helicopters.
"The aircraft fleet in the Southeast Asia is growing at a fast pace and strengthening of our competitive positions in that market is one of the key objectives of Russian Helicopters," the company's CEO Alexander Mikheev said as quoted in the statement.
He added that over 900 Russia-made helicopters currently in operation in the region set the highest standards of performance, reliability and operating efficiency and "serve as a sound basis for the development of services."
Russian Helicopters is a leading helicopter design and manufacturing company, headquartered in Moscow. It is part of is part of Russia's state technologies corporation Rostec.