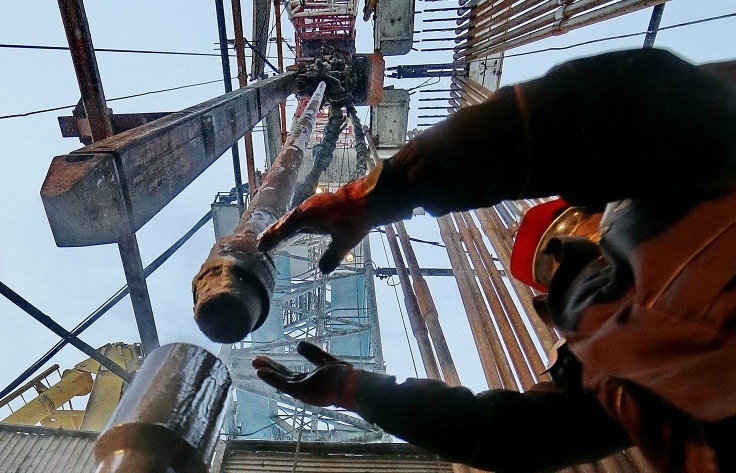 The government is preparing a list of big assets for potential privatization, with Rosneft and Bashneft being among companies, which may be privatized, Russia's Finance Minister Anton Siluanov said in an interview aired by the Rossiya-24 TV news channel on Tuesday.
"The Russian government is preparing an offer on privatization of stakes in big companies, which may replenish our budget resources and lower pressure on expenditures from the Reserve Fund. The issue is about Rosneft in the first place, also Bashneft is being considered and a number of other companies," Siluanov said.
Earlier Russian President Vladimir Putin at his annual press conference did not rule out that the government would privatize stakes in big state-owned companies in 2016, and mentioned Rosneft and Aeroflot among potential expectants. Russia's Reserve Fund decreased by 7% in November 2015 to 3.93 trillion rubles ($54 bln).