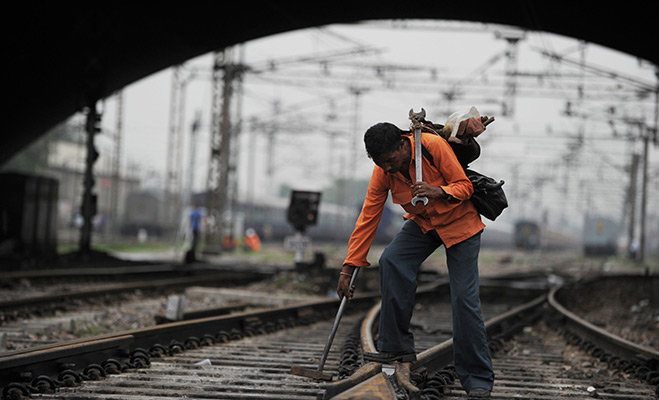 NEW DELHI: Seeking to expedite the implementation of projects, the Commerce and Industry Ministry has set up an online monitoring system for ongoing projects under Industrial Infrastructure Upgradation Scheme (IIUS).
"Online monitoring System for ongoing project under IIUS/ Modified IIUS has been established and is functional," the Department of Industrial Policy and Promotion ( DIPP) today said.
The IIUS was launched in 2003 as a central sector scheme to enhance competitiveness of industry by providing quality infrastructure through a public private partnership in selected functional clusters with central assistance up to 75 per cent of the project cost subject to a ceiling of Rs 5 crore.
The scheme was recast in February, 2009-based on the recommendation of an independent evaluation.
It said the implementing agencies are requested to upload physical and financial progress in the system through online.
It is mandatory for all state implementing agencies ( SIAs) and SPVs to furnish data related to project progress only online, it said adding SIAs/SPVs must ensure data updation latest by fifth day of every month.