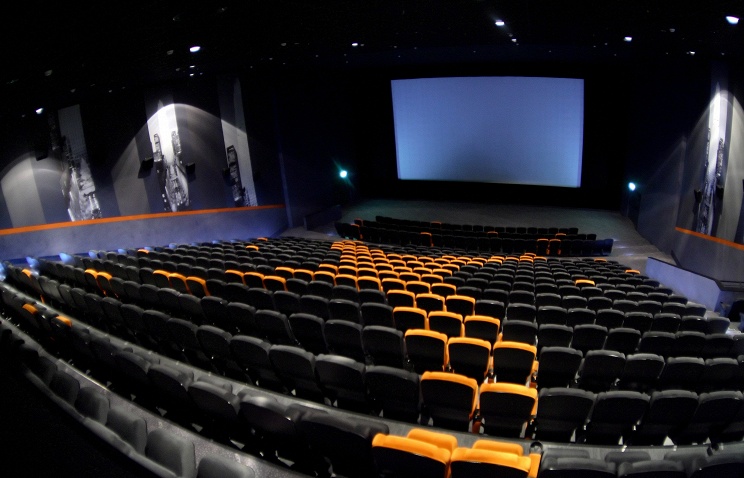 The Russian Film Festival, which opened on Monday in Mumbai, will become an annual event, the festival's organizer Maria Lemesheva told.
"We would like to hold the Russian Film Festival regularly, once a year," Lemesheva said.
According to her, the establishment of cultural exchange is extremely important today and could help promote joint movie production and distribution.
The festival, which runs from November 16 to 19 at the Liberty, the famous art-deco movie theater, will see two world premieres with the opening film "Without Borders" and the closing film "The Teacher".
The festival's program comprises six movies of different genres, including melodrama, comedy, animation, thriller and military drama.
Mumbai is the capital city of the Indian state of Maharashtra, known as a financial center of the country. The city also houses India's Bollywood major film studios, making more than 200 movies a year.