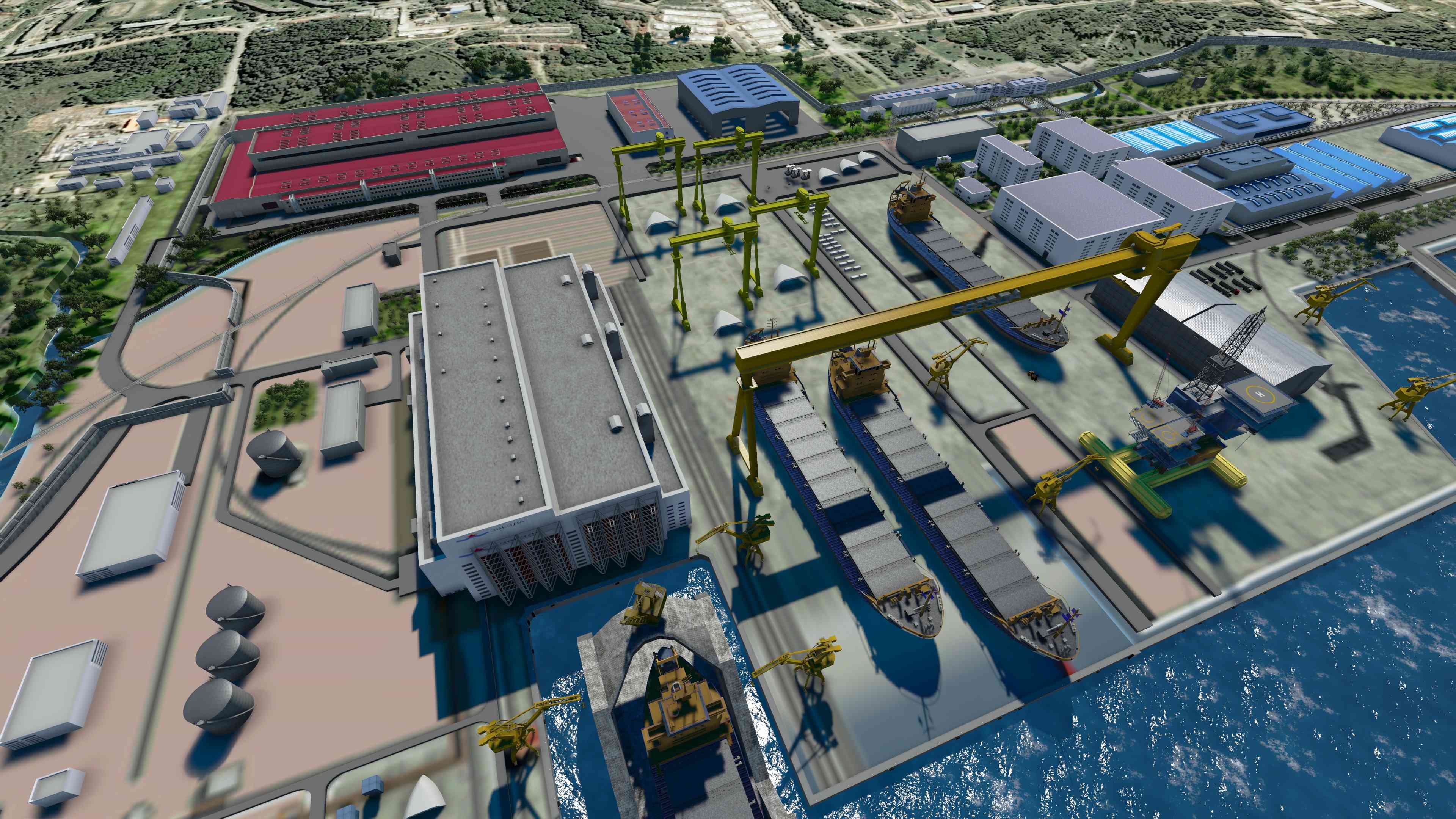 Japan can invest in Russia's Far East as a part of its $110-billion plan to fund infrastructure projects in Asia, Russia's Deputy Economic Development Minister Stanislav Voskresensky said.
Voskresensky made this statement in a televised interview after meeting Hiroshi Watanabe, head of the Japan Bank for International Cooperation (JBIC), the export credit agency of the country's government.
"The head of the JBIC bank made it clear that this investment opportunity also concerns Russia and especially its Far East. Any interesting projects are eligible to claim the funds," Voskresensky told.
In May, Japan revealed its initiative to allocate $110 billion to infrastructure projects in Asia, inspired by the China's Silk Road project and the Asian Infrastructure and Investment Bank (AIIB).
Around $20 billion in investment funds will be allocated through Japanese financial agencies, including JBIC. In September, the bank announced that it would funnel $100 million in aid to develop the infrastructure of Russia's Vostochny Port on the Sea of Japan.