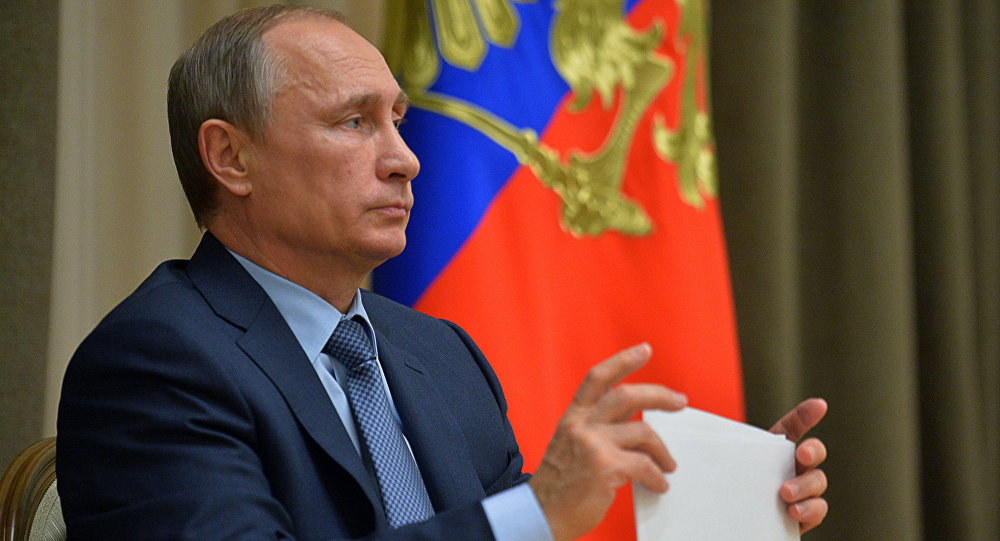 Russian President Vladimir Putin will meet on Tuesday with Vice Chairman of China's Central Military Commission Xu Qilian, Russia's presidential spokesman said.
"The President will host a visitor from China, who will be in Moscow, the Vice Chairman of the Central Military Commission of China, Xu Qiliang," Dmitry Peskov told reporters.
The Kremlin spokesman noted that Russia and China have historically had traditionally rich bilateral relationship, a great number of joint projects.
Peskov recalled that Putin had talks with Chinese President Xi Jinping on the sidelines of G20 summit in Turkey.
China is the leading economic partner of Russia. In 2014, bilateral trade amounted to $88.4 billion. The two countries also have common energy projects, such as the Tianwan Nuclear Power Plant, and are working on expanding this cooperation.
Both countries are founding members of the Shanghai Cooperation Organization (SCO) economic and security bloc and the BRICS club of emerging economies, which also includes Brazil, India and South Africa.
Earlier this year, Russia's Navy chief, Adm. Viktor Chirkov expressed his confidencethat China and Russia would enhance bilateral military cooperation, as China, with its Marine Corps, was one of the participants of Russia's 2015 International Army Games held on August 1-15.