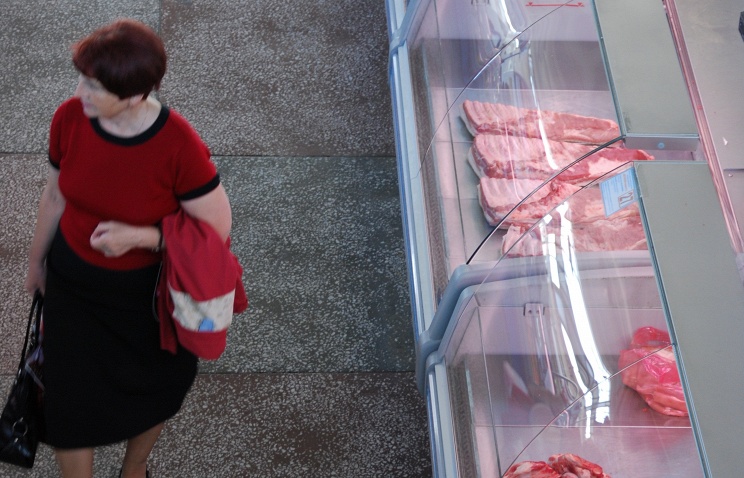 The ban on supplies of Russian agricultural products that Ukraine will impose will not impact the Russian market negatively, a representative in the Agriculture Ministry told TASS when commenting Ukraine's introduction of a ban on import of 43 products from Russia starting from January 10.
"Introduction of the ban on export of Russian agricultural products will not affect the Russian market while Russian exporters will be able to forward their products to other countries," the representative said.
The opinion is based on the results of mutual trade turnover of Russia and Ukraine. According to the data provided by the Ministry, the trade turnover between the two countries dropped by 2,2 times in 10 months of 2015 compared with the same period in 2014 while Ukraine's export accounted for 3.2% of Russia's total export of agricultural stock and food.
In value terms, Russia's export to Ukraine went down by 20.6% in 10 months of 2015 year-on-year.
As TASS reported on December 29, Ukraine's Ministry of Economic Development and Trade has prepared offers to the government regarding the country's actions related to suspension of the agreement on CIS free trade zone. Ukraine plans to impose a ban on import of 43 commodities from Russia starting from January 10, 2016.
Earlier Ukraine's President Petro Poroshenko signed a law "On international business activity", which enables the country's government to use economic sanctions against Russia.