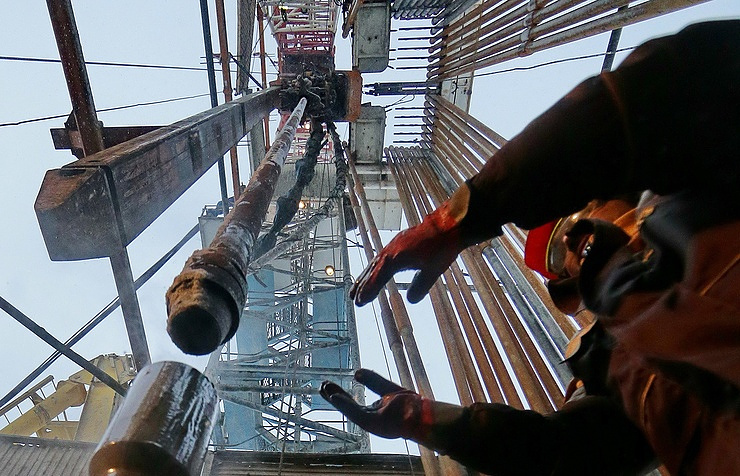 Russia's Energy Ministry has raised its crude production forecast for 2016 to 540-542 mln tonnes, Minister Alexander Novak said Friday.
"If the dynamics remains unchanged till the end of the year we'll see an increase of around 8 mln tonnes, which means totally about 540-542 mln tonnes," he said. In 2015, Russia's crude production totaled 534 mln tonnes.
According to Novak, refinery forecast is unchanged at 275 mln tonnes.
Speaking about the oil price the minister said that it may stay within the range of $40 and $60 per barrels through the end of this year. "I expect the oil price to stay between 40 and 60, probably around $50 per barrel through the end of the year," he said.