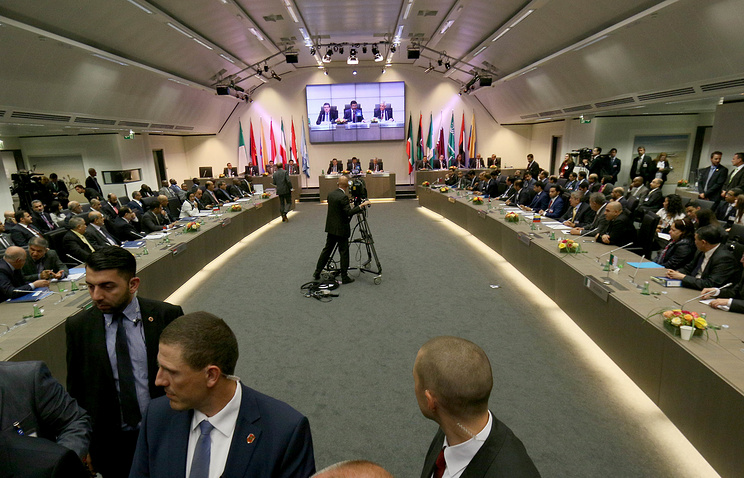 The results of Thursday's OPEC summit were obvious, Russia's Energy Minister Alexander Novak said Friday.
"The appointment of the new secretary general was the highlight of yesterday's summit. We didn't expect any surprises regarding the remaining results and discussions," he said.
According to Novak, the appointment of the new OPEC secretary general will not affect the policy of the cartel, which is likely to remain unchanged.
"I think it will stick to the (previous) policy as the organization has a long history and experience," he said when asked whether the appointment of the new head will be followed by a shift in its policy.