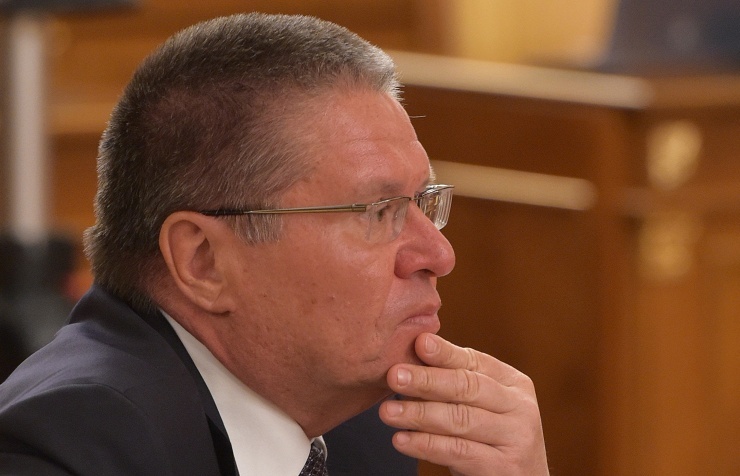 Russia's economy will start to recover in the second quarter of 2016, Economic Development Minister Alexey Ulyukayev said at a government meeting on Thursday, adding that GDP will grow by 0.7% for full year 2016.
"The weight of evidence emerges that in 2016 economy will recover. In Q4 we expect recession to stop quarter-on-quarter while starting from Q2 2016 we expect annual growth to start. For full 2016 GDP will grow by 0.7%," he said.
According to the Ministry, gradual recovery of consumer demand will be the main source of growth. "We assume that growth of retail sales will stand at 0.4% next year," he said.
Ulyukayev also said that starting from mid-2015 the Russian economy has been demonstrating "adaptability to fundamentally new environment", meaning to closed global capital markets and worsening of environment at almost all commodity markets.
"Obviously, the risks are still rather high so we implied very conservative forecasts on commodities, oil in the first place, for our projection," he said, adding that for 2016 $50 per barrel oil price is implied, for 2017 — $52 per barrel and for 2018 — $55 per barrel.
A consensus of investment banks and analysts shows higher prices — $57 per barrel for 2016, $64 per barrel in 2017 and $69 per barrel in 2018, the Minister said.