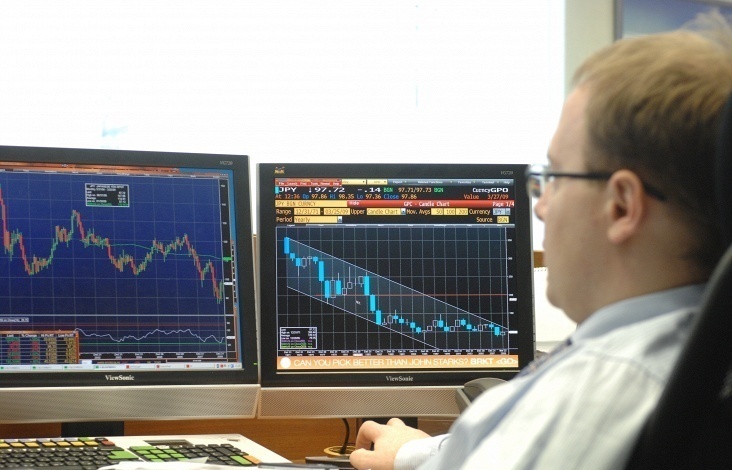 Russia's electric power export will decline by 40.1% against 2015 to 10.9 bln kWh in 2019, the Ministry of Economic Development said on Friday in the Russia's new socioeconomic development outlook posted on its website. At the same time, export to Finland and China may grow in conditions of ruble devaluation, the Ministry said.
Export of liquefied natural gas (LNG) to Asia-Pacific nations will grow in 2017 by 11.2 mln tonnes, up 12% as compared to 2015. Export will grow on account of launching the first stage of Yamal LNG plant with the capacity of 5.5 mln tonnes. LNG export to Asia-Pacific countries will grow to 16 mln tonnes by 2019.
Oil products export from Russia under the base case scenario may be 170 mln tonnes in 2016 and 163 mln tonnes in 2017, declining 5% against 2015. Further decline of oil products export is expected in 2018 to 155.5 mln tonnes and 147.5 mln tonnes in 2019. Moderate growth of domestic consumption of oil products is forecasted starting from 2017.
Coal export is expected to be 158 mln tonnes in 2016 or up 1.3% year-on-year. Domestic coal consumption is estimated to be about 200 mln tonnes. Coal mining in 2016 is expected to rise 0.8% on an annualized basis to 375 mln tonnes in 2016.
Agricultural output will grow by 8.7% in 2019 as compared to 2015 and foods output will rise 9.9%, the outlook says. At the same time, investments into agriculture and food sector will grow in 2019 by 2.7% and 0.8% respectively against 2015 year level.