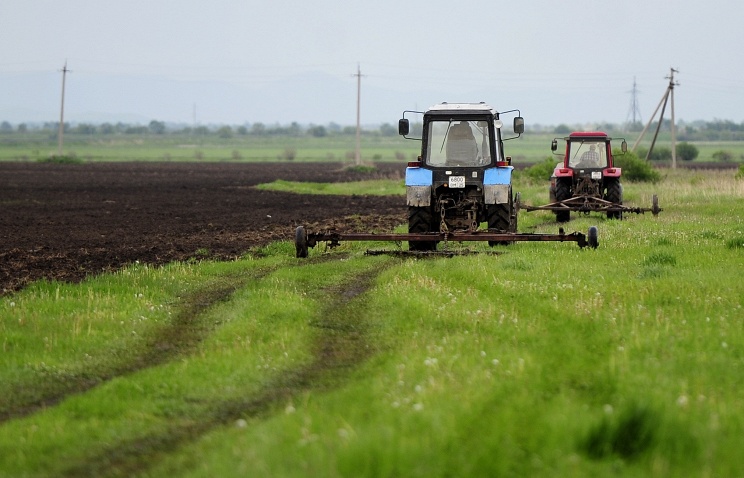 Contract farming agreements could be the tool of choice to boost Russian agriculture during import substitution, Jose Graziano da Silva, Director-General of the United Nations' Food and Agriculture Organization (FAO) said at the UN FAO Regional Conference for Europe on Friday.
"Contract farming associations are also part of the package to stimulate farms, if we can really use this opportunity in Russia to boost farms," da Silva said.
The United Nations defines contract farming as agricultural production carried out according to an agreement between a buyer and farmers, which establishes conditions for the production and marketing of a farm product or products.
The FAO Director General said that the models used in the policy of import substitution must be cooperative, and added that import substitution as such first of all gives advantages to big agricultural holdings:
"If we drive this import substitution to provide support for farmers it will open doors for them. If we only try to open opportunities for big enterprises then the (small) farming won't be boosted," the UN official said.
"What is FAO is trying to do is to show different models that can provide support for farms. They are very efficient individually but they are very small. So when it comes to the issue of marketing they have disadvantage related to big scale production," da Silva said.
The Food and Agriculture Organization (FAO) is an agency of the United Nations that leads international efforts to defeat hunger. In 2015, the organization adopted the Sustainable Development Goals (SDGs) aimed at ending hunger and poverty and ensuring the sustainability of development. FAO considers providing support to small farms as one of the key factors to achieve these goals.