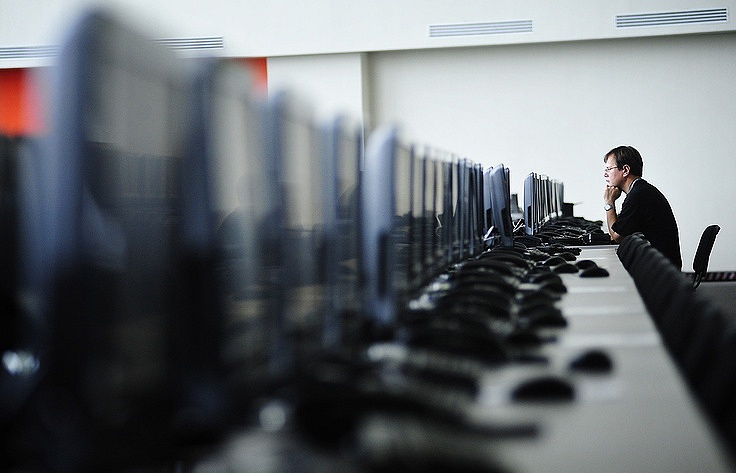 Russian companies will invest more than $4 bln in the Internet of Things (IoT) in 2016, according to a study by IDC.
This sum covers costs on equipment, software, connection and services.
IDC experts expect that in 2016-2020, IoT will grow on average by 21.3% and by the end of 2020 the market volume will be $9 bln.
Half of the IoT-market falls to the share of production, transport, energy, the experts said. The state also plays an important role by making investments in creation of "smart cities."
At the same time the largest growth rate of investment in IoT in 2016-2020 will be marked in the insurance industry: the volume of investments will grow two times faster than the market.
Besides that, during this period, the segment of cross-industry solutions will increase by almost 40% (represent same scenarios of using IoT for all industries).
Experts also expect "tangible results" of IoT-pilot projects in such sectors as agriculture, retail trade, mining and health.
"The degree of penetration of the Internet of Things in Russia depends on the level of state support and the business' awareness of benefits that IoT will bring," Elena Semenovskaya, director for IDC research in Russia, said.
In her opinion, technological solutions (both international and Russian) are already on the market, but "end users are lacking scenarios for using technologies that can bring tangible results."
Semenovskaya adds that customers also have serious concerns about the safety of the proposed solutions.
"Companies should include security products in their offers and to position them as basic components of complex IoT solutions," the expert believes.
The Internet of Things (IoT) is understood as a system of interconnected smart items and devices. It key feature is independence of devices and their ability to transmit data without human participation.